In future episodes of our PowerTalking podcast, host Bryan Jungers will speak with E Source experts and utility insiders about:
Using data science for grid optimization
Dynamic pricing
Electrification and decarbonization
Electric vehicles, including consumer charging behavior, electric trucks, and growing consumer markets
Subscribe to PowerTalking via your favorite streaming service:
April 14, 2022
In our sixth episode of PowerTalking, Dr. Tony Reames, senior adviser of energy justice at the US Department of Energy (DOE) explains how energy equity can benefit utilities, cities, and customers. Ben Nathan, lead analyst for Customer Energy Solutions at E Source, and Bryan Jungers, E Source director of mobility, discuss with Dr. Reames how to create successful collaborations between utilities and the DOE, how utilities can get federal funding to help with equity efforts, and how we can measure success.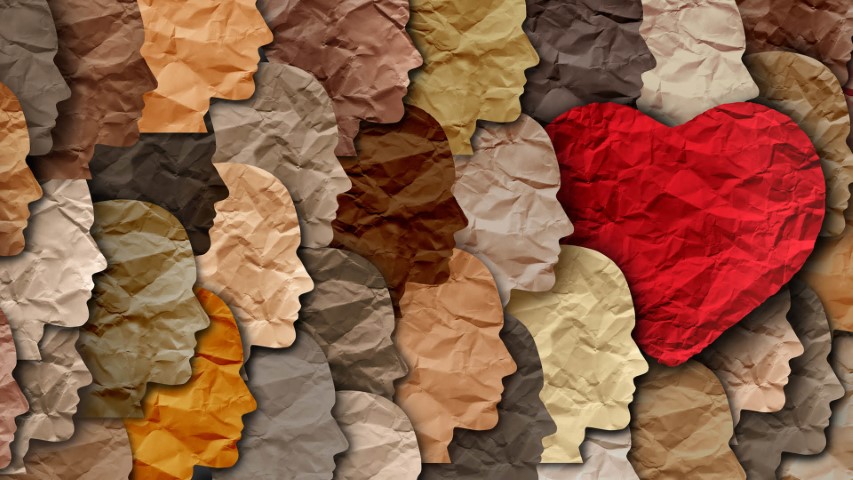 March 15, 2022
In our fifth episode of PowerTalking, we hear from Emily Hersh, CEO of Luna Lithium, and Sam Jaffe, vice president of E Source Battery Solutions, to understand the ins and outs of batteries. Have you ever wondered how exactly batteries are made? Or where the lithium in lithium-ion batteries comes from? Our experts have the answers to these questions and more.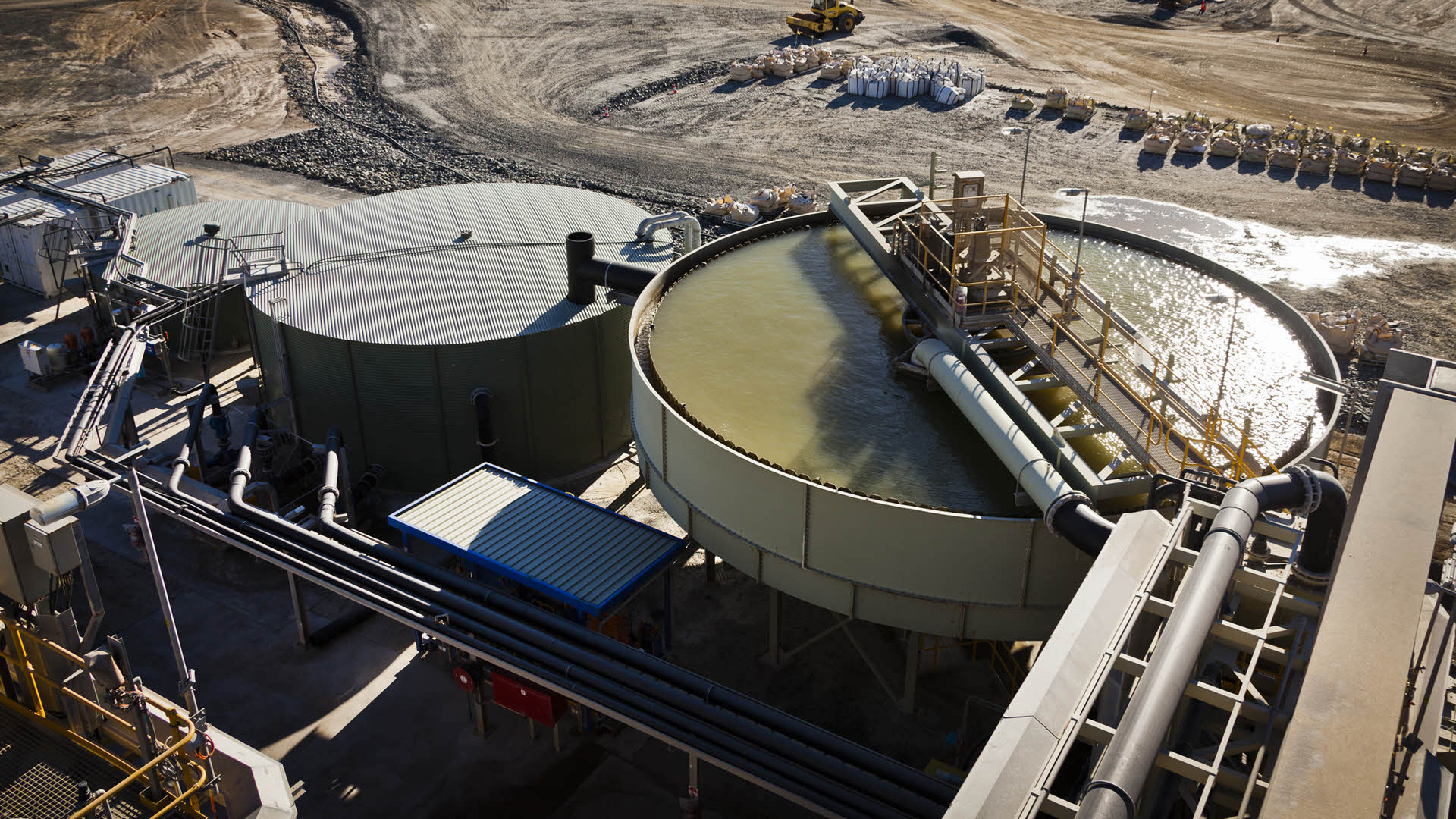 Let's connect
If you heard something in one of our episodes that you liked or want to discuss further, provide your email address and we'll schedule a time to chat.