Leadership Team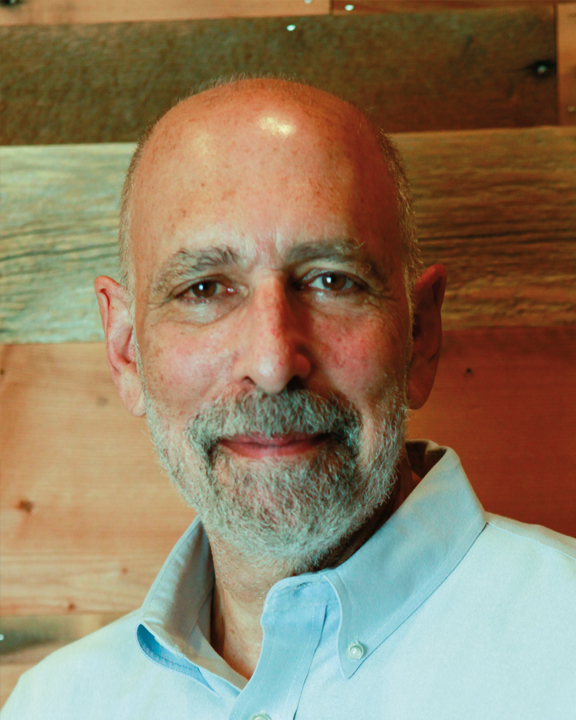 Wayne Greenberg
Chief Executive Officer
Wayne is responsible for the overall strategy and direction of E Source. He is a seasoned senior executive with more than 35 years in business management in the energy information sector who has an incredible track record of transforming organizations, motivating teams, and driving sales growth. Wayne was one of the founding board members of the Colorado Cleantech Industry Association; on the association's behalf, in partnership with the National Renewable Energy Laboratory, he was the founding director of the Cleantech Fellows Institute.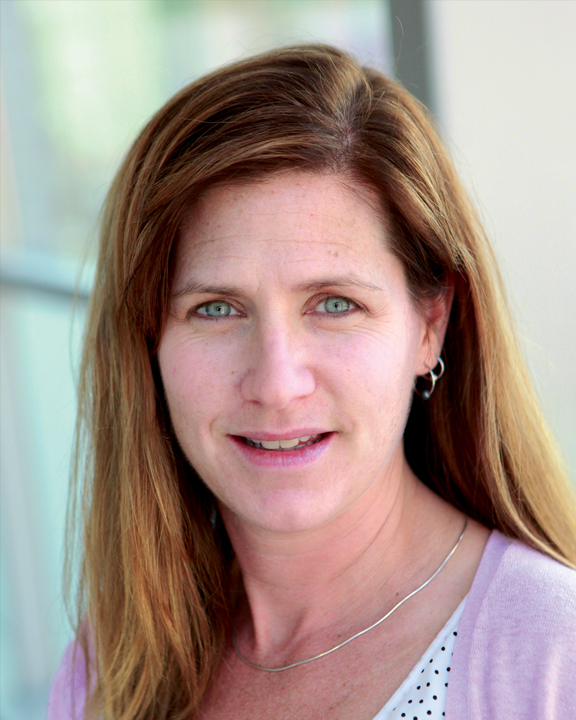 Judy Lindenmeyer
Chief Financial Officer
Judy Lindenmeyer oversees E Source's financial and budgetary operations. Before joining E Source, Judy worked for Pharmaca Integrative Pharmacy, and as accounting manager there, she helped to grow the organization from a single location to 12 locations across multiple states. She began her career as a bookkeeper for Wild Oats Markets. Judy has a BA in biology from Hartwick College, an MS in accounting from University of Colorado at Denver, and is a licensed CPA with a Chartered Global Management Accountant designation.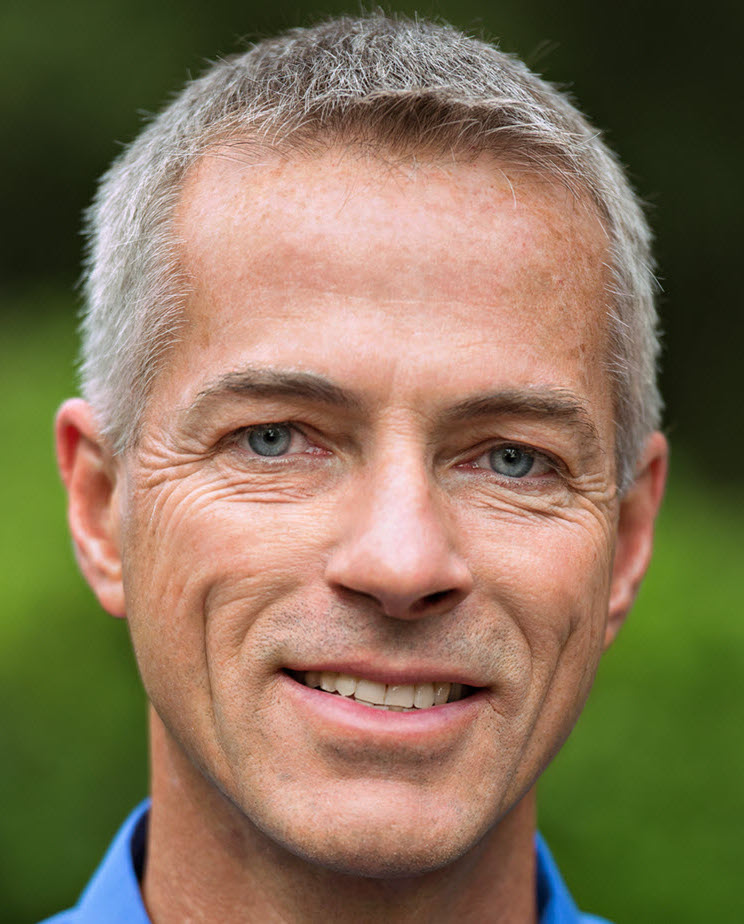 Daniel Merchant
Chief Customer Officer
Daniel Merchant is responsible for all business development and customer success efforts for E Source. He is passionate about providing excellent customer service throughout the sales process and beyond. Daniel has more than 30 years of experience in the energy industry, with a specialization in customer recruitment and retention. Prior to joining E Source, he held executive roles in the areas of customer service and client relations, business development, marketing, and operations at organizations including British Telecom, Green Mountain Power, AESP, and CLEAResult.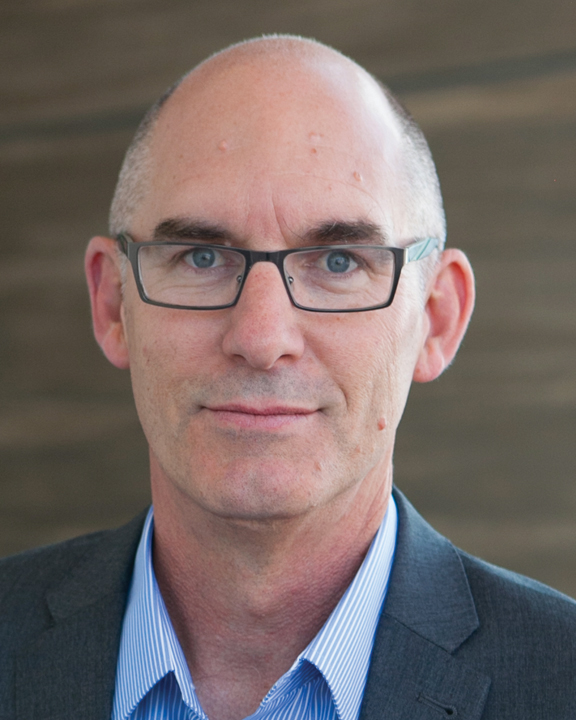 Chris Doyle
Chief Operations Officer
Chris Doyle oversees operations at E Source, providing leadership for the Business Technology, Software Development, Portfolio Management, Content Management, Human Resources, and Facilities departments. His focus is to support the mission of E Source on every front and to utilize the talented people he works with to push past the expected. Chris brings more than 30 years of leadership, software development, business technology, and project management experience to the team.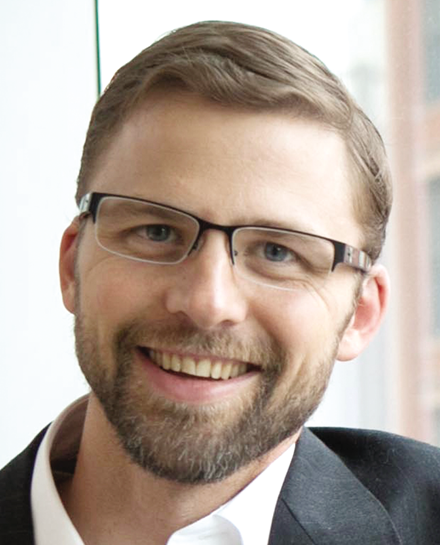 Matthew Burks
Chief Strategy Officer
Matthew Burks oversees new product development, strategic partnerships, and corporate strategy for E Source. He has years of experience advising North America's largest utilities on the connections between energy, technology, society, and policy. Matthew is an industry thought leader in the rapidly evolving electric and gas utility sectors, with a vision for innovating energy-related products and services and an extensive knowledge of customer experience. He focuses a behavioral lens on energy consumers and takes a holistic view of utility markets, disruptive technologies, and new business models.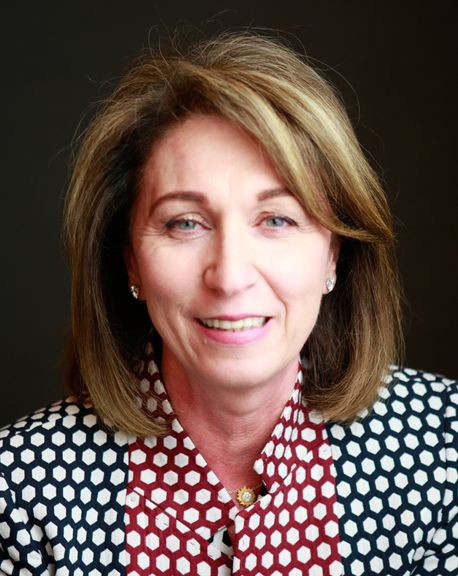 Filomena Gogel
Senior Vice President, Consulting
Filomena (Fil) Gogel leads the Consulting and Advisory Services group within E Source. Fil's experience ranges from leading complete turnarounds of customer services operations to CX consulting. Prior to joining E Source, Fil held leadership roles at Public Service Electric & Gas and Pacific Gas and Electric Co. Her consulting background at KPMG LLP and Capgemini crosses multiple industries, include healthcare and life sciences. Clients value her ability to help them create strategic visions; she excels at translating those visions into tactical execution to achieve their business objectives.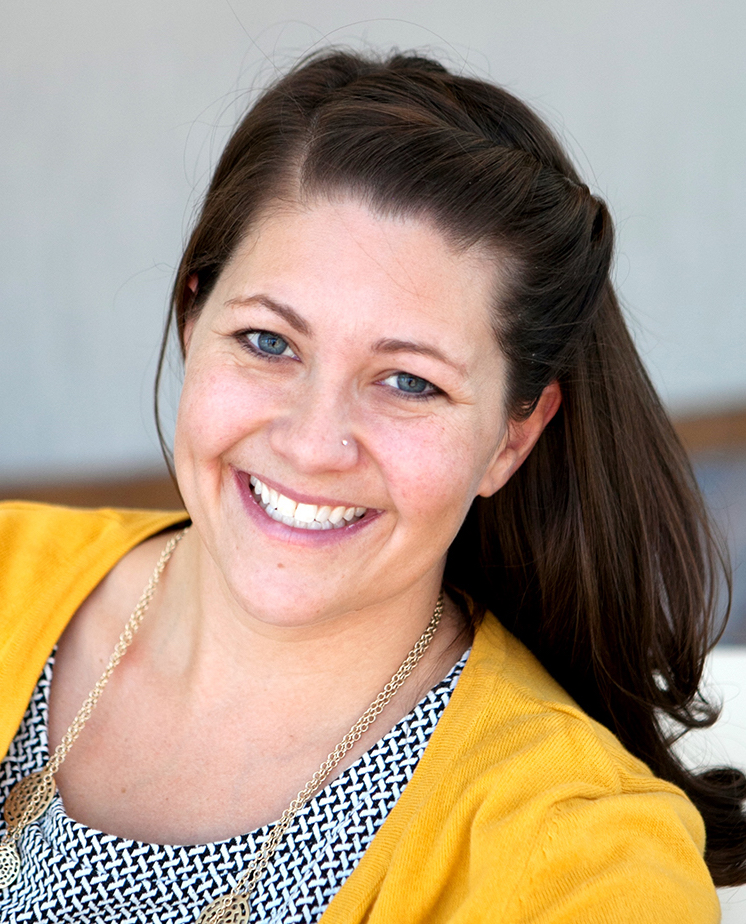 Kym Wootton
Vice President, Marketing
Kym Wootton is responsible for E Source marketing, event management, communications, and brand management. She has extensive experience in content marketing, lead generation, customer experience, and corporate branding. With a passion for clear, effective communication, Kym maintains a customer-first mentality in everything she does.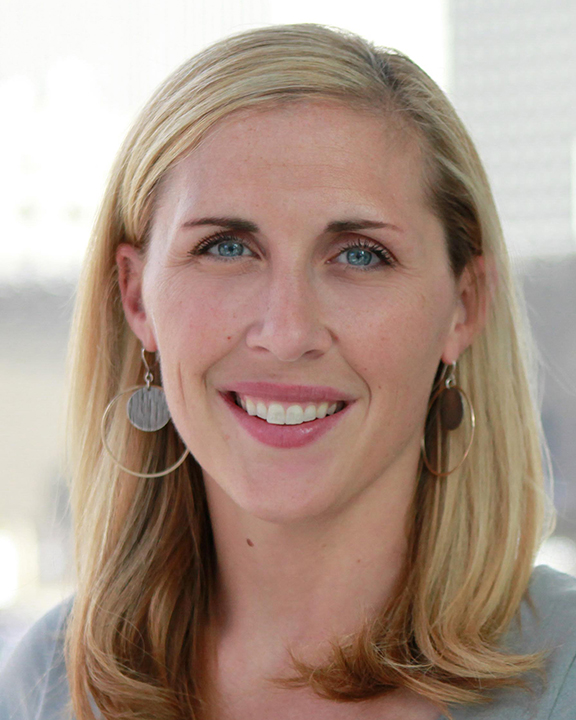 Aleana Reeves
Senior Director, Customer Experience Solutions
Aleana Reeves brings a deep understanding of customer experience strategy to E Source, and oversees all CX product development, management, and research. She focuses on delivering strategic customer insights to the energy industry in order to enhance their customer experience efforts through project planning and strategy, organizational adoption, and development of actionable measurements and insights. Her work experience includes consulting with both Accenture and 170 Systems.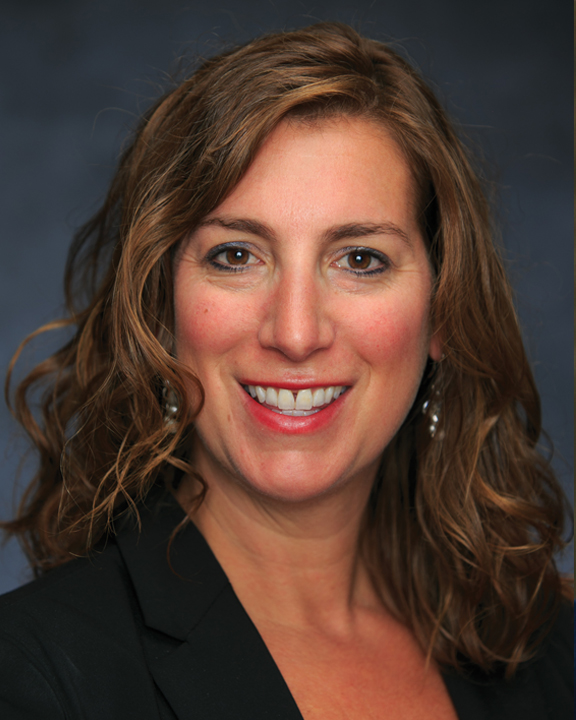 Rachel Reiss Buckley
Senior Director, Efficiency Solutions
Rachel Reiss Buckley is responsible for setting E Source's market strategy in the areas of energy efficiency and demand response, leading the research team investigating efficiency program design and technology selection at utility companies, and helping members leverage E Source research in their daily DSM activities. She is an expert in the fields of DSM, demand response, efficiency standards, and smart thermostats.
Board of Directors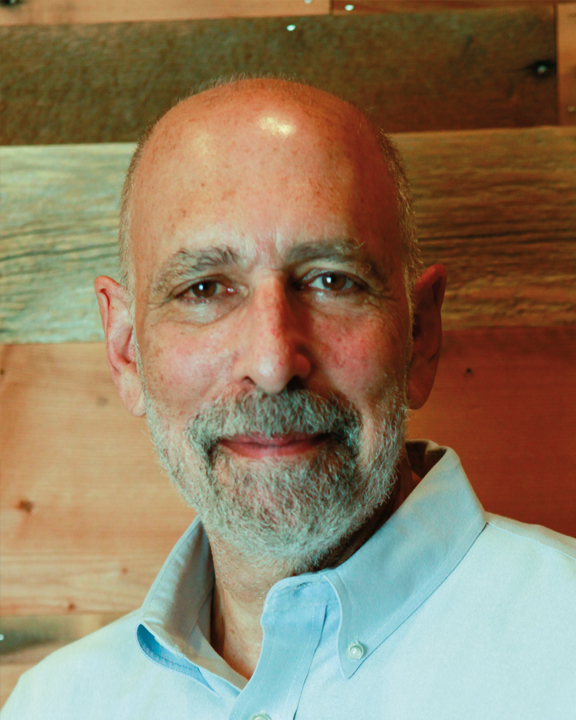 Wayne Greenberg
Chief Executive Officer
Wayne Greenberg is responsible for developing and implementing high-level strategies, making corporate decisions, managing the overall operations and resources of the company, and acting as the main point of contact between the board of directors and corporate operations. He has been on the board since 2007.
Kenneth Black
Chairman of the Board
Ken Black is focused on executive customer relations, industry conference presentations, industry partnerships, and utility strategic thought leadership. Formerly the president of E Source, Ken has been with the company since 2001 and has worked in the electric and gas utility industry for more than 30 years, having extensive knowledge in the areas of demand-side management (DSM), marketing, market research, customer care, business and economic development, account management, and energy services.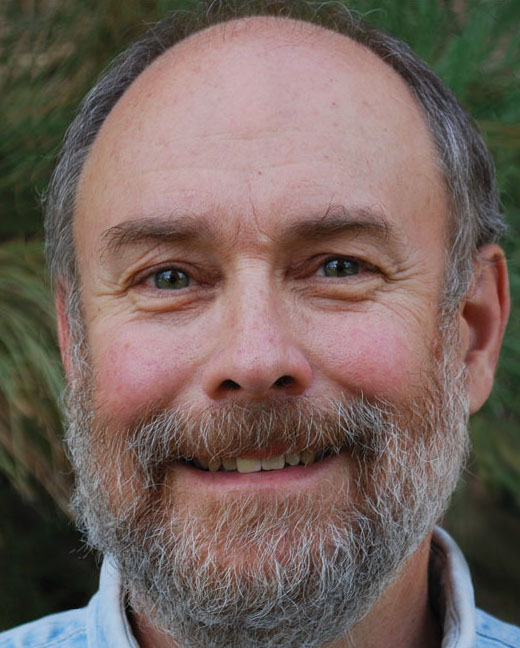 Michael Shepard
Chairman Emeritus
Michael Shepard is a cofounder of the company. He speaks frequently at industry events and has published more than 100 papers and books on energy-efficiency topics. Prior to cofounding E Source, Michael directed the energy program at Rocky Mountain Institute and worked at the Electric Power Research Institute and the New Mexico Solar Energy Association. He holds a BS with distinction in natural resource conservation from Cornell University and an MS in energy and resources from the University of California at Berkeley.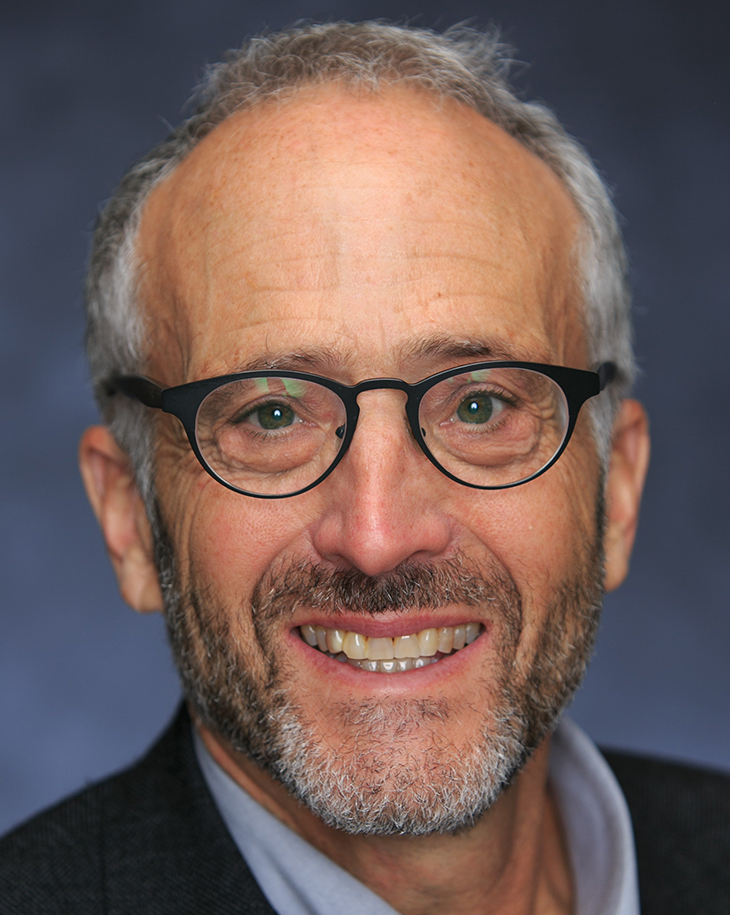 Jay Stein
Board Member
Over Jay's 25-year career in the twin fields of energy efficiency and renewable energy, he has designed utility demand-side management programs, advanced HVAC systems, and solar thermal collectors. He has also authored and coauthored more than 100 technical papers, magazine articles, and book chapters. Before joining E Source in 1996, Jay cofounded E-Cube Inc., an energy consulting firm specializing in building energy analysis and commissioning. He has a BS in agricultural engineering from Rutgers University.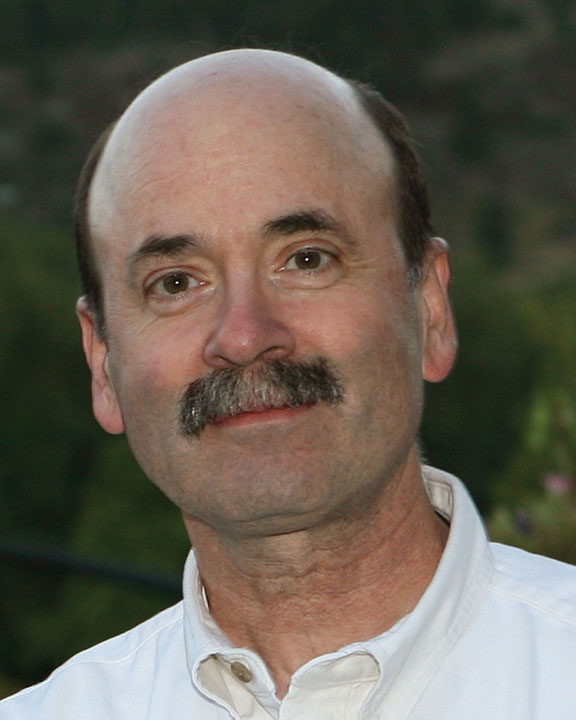 Gary Sunshine
Board Member
Gary Sunshine joined E Source in 1996 and successively worked in sales, sales management, and marketing. Previously, he spent 20 years in various sales and sales management positions at McGraw‑Hill and its subsidiaries. Gary has successfully led a variety of sales automation, customer relationship management, and sales process initiatives in the course of his career. He has a BS in advertising from the journalism school at the University of Colorado at Boulder.
Advisory Board
The E Source Advisory Board is the executive committee providing guidance and thought leadership to E Source and to the energy utility market in general. Their wisdom, dynamic insight, innovative advice, and utility experience influence E Source decisions about research, strategy, and market direction. Their unbiased opinions provide wide perspectives as well as wise counsel on big-picture issues.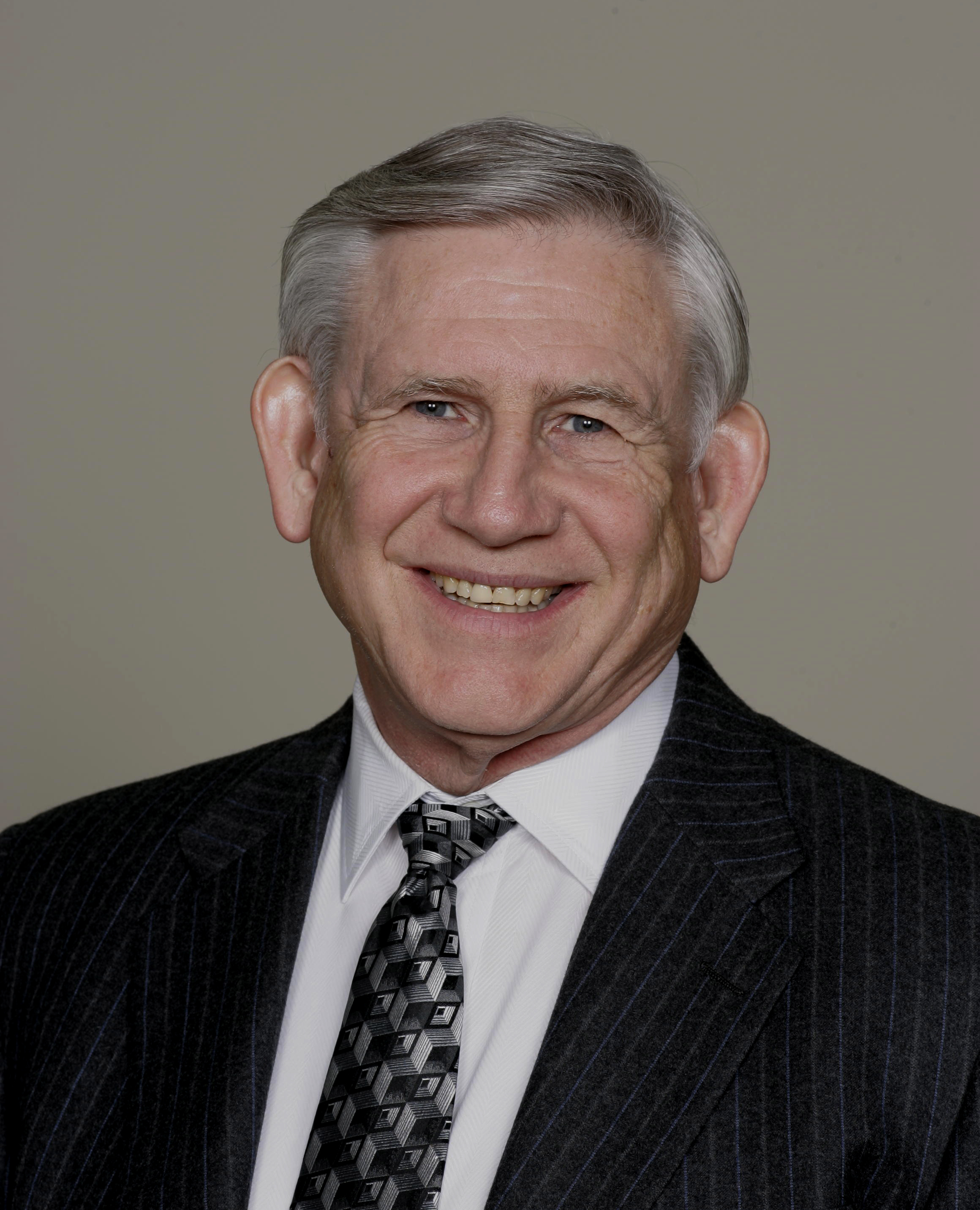 Charles Bayless
Former CEO, Tucson Electric Power and Illinois Power
Charles Bayless was one of the first utility leaders to recognize the promise of distributed generation as a less risky and cleaner alternative to investment in conventional central-station generation. Bayless has been chairman, president, and CEO of both Tucson Electric Power (UniSource Energy) and Illinois Power (Illinova Corp.). Before that, he served in senior positions at Public Service of New Hampshire and Consumers Power (now Consumers Energy). Bayless has served on the boards of more than 15 organizations, including the Ontario Power Authority, the Electric Power Research Institute, and the Edison Electric Institute.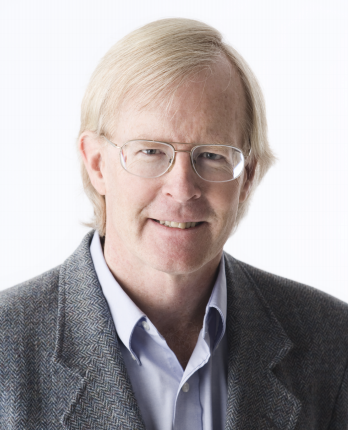 Ralph Cavanagh
Senior Attorney and Codirector, Natural Resources Defense Council Energy Program
Ralph Cavanagh is a champion of the notion that environmental solutions should contribute to the bottom line of polluting businesses, something that traditional regulations prevented. Cavanagh's unparalleled success in persuading regulators of the merits of this once-unorthodox view helped to prove that utility regulatory reform is viable and that it yields substantial environmental gains. He has used public policy in an exemplary way to bring about positive, widespread changes in existing regulations and practices. Cavanaugh has been with the NRDC since 1979; he also served for 10 years as a member of the US Secretary of Energy's advisory board.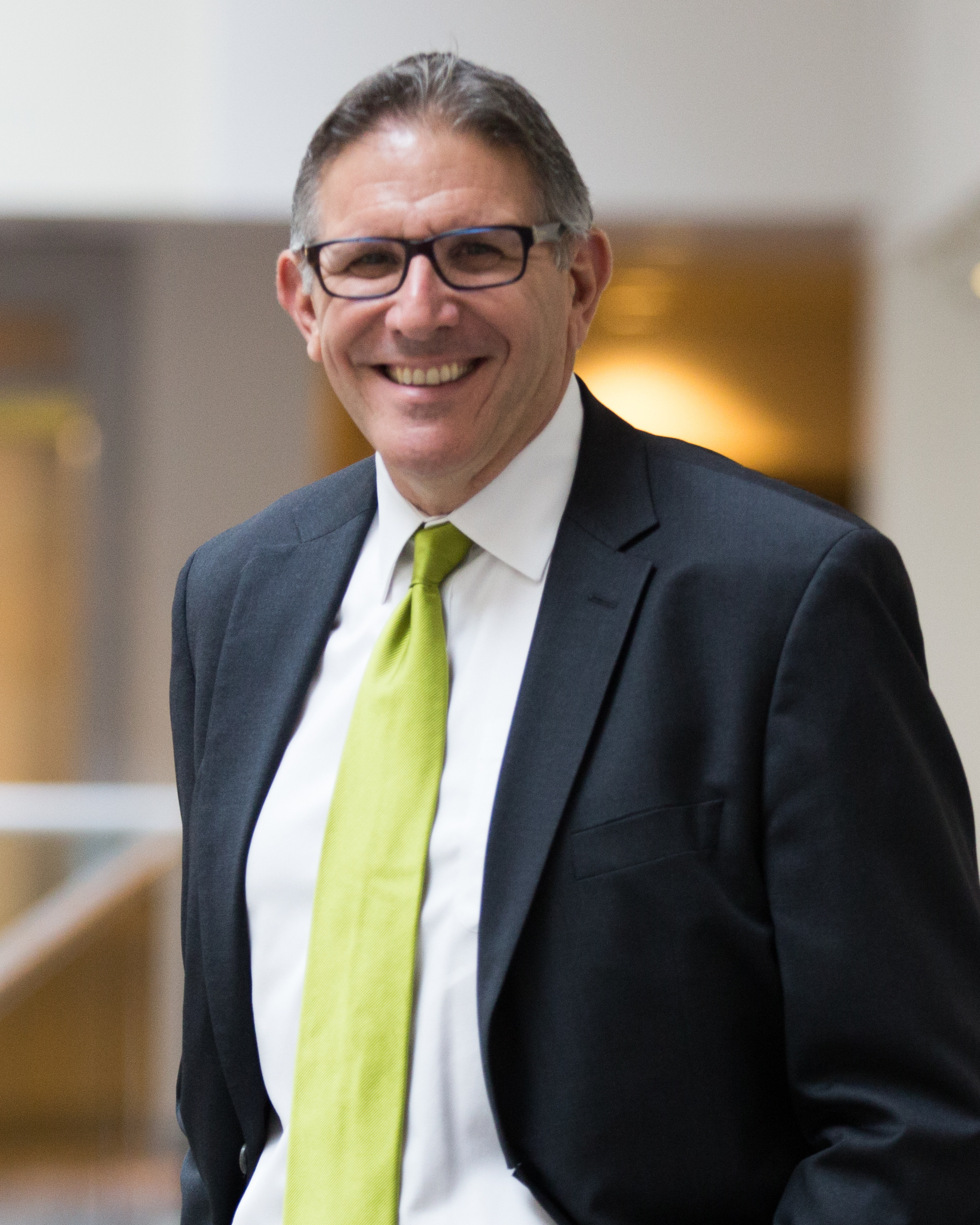 John Di Stasio
President, Large Public Power Council
John Di Stasio was formerly the general manager and CEO of SMUD, where his accomplishments included improving reliability and offering some of the lowest electricity rates in California. He was also instrumental in securing a $127.5 million grant from the US Department of Energy to pursue a smart grid infrastructure project. Di Stasio is the past president of both the Northwest Public Power Association and the California Municipal Utility Association and the vice chair of the Large Public Power Council.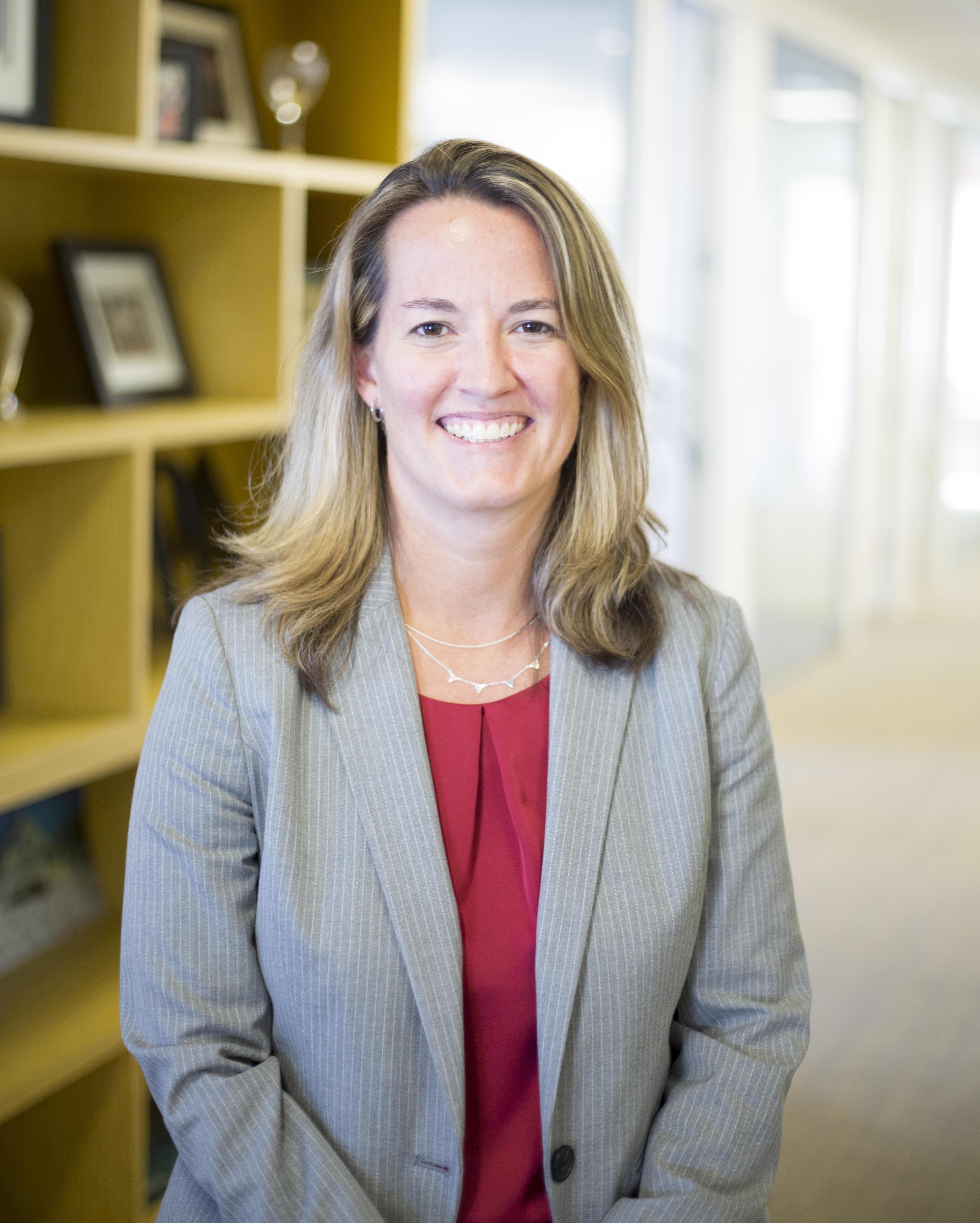 Julia Hamm
President and CEO, Smart Electric Power Alliance
Julia Hamm has 15 years of experience advising and collaborating with utilities, manufacturers, and government agencies on renewable-energy and energy-efficiency strategies and programs. The knowledge and experience she's gained at the Smart Electric Power Alliance (SEPA) since 2004 makes her one of the world's foremost experts on the nexus between utilities and solar energy. She guides and oversees all of the research, education, and collaboration activities for SEPA's more than 1,000 member companies. Prior to joining SEPA, she worked for ICF International, where she supported the US Environmental Protection Agency's implementation of the Energy Star program.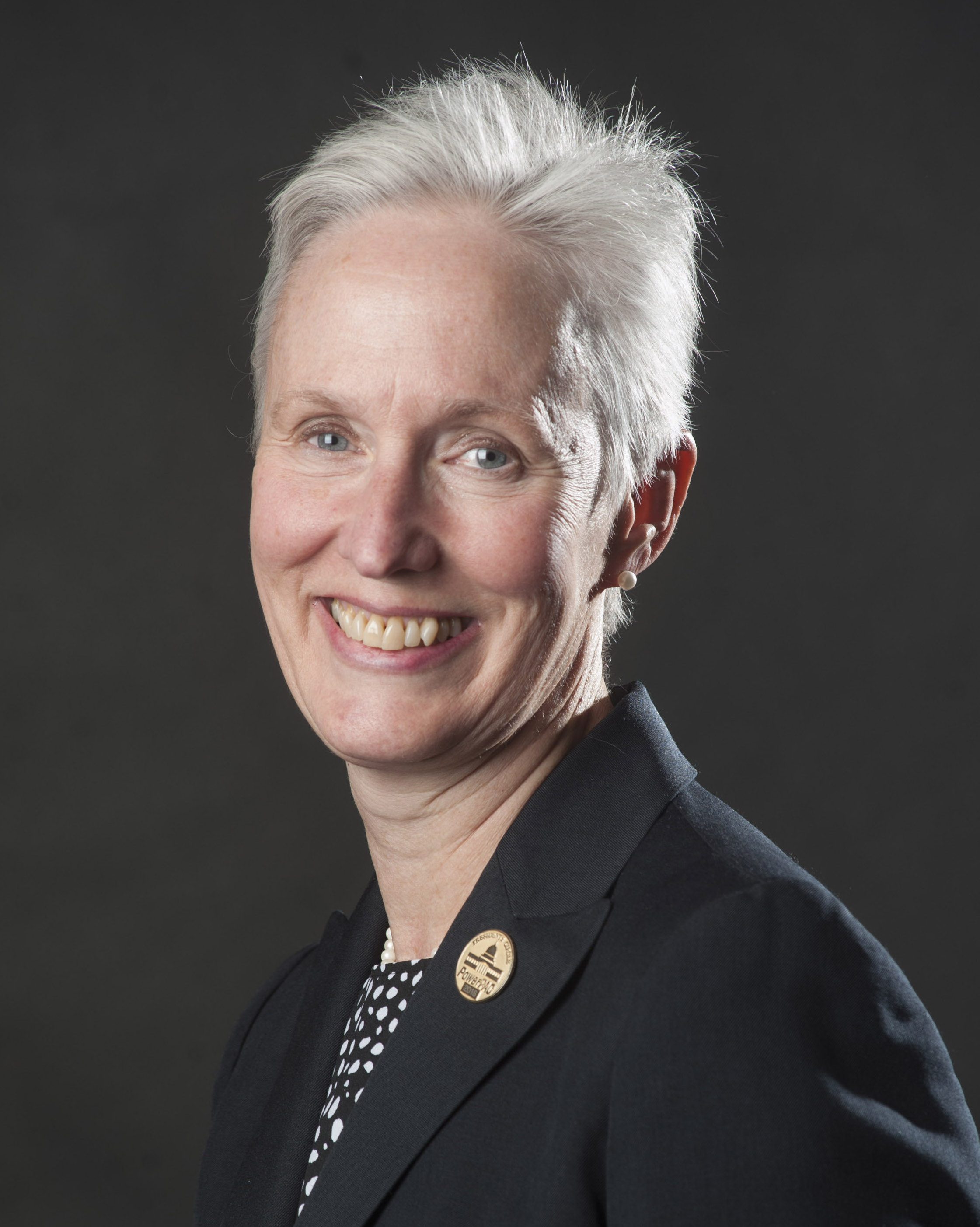 Sue Kelly
President and CEO, American Public Power Association
Sue Kelly guides American Public Power Association's (APPA's) efforts to influence power sector climate policy in a way that acknowledges the need to reduce greenhouse gas emissions while maintaining the financial health of public power. Prior to becoming president and CEO, she was APPA's senior vice president of policy analysis and general counsel. Kelly is a former principal with Miller, Balis & O'Neil, PC, where she represented electric utilities and their trade associations as well as other governmental entities, assisting them with restructuring-related issues before the US Federal Energy Regulatory Commission, federal appellate courts, and state public utility commissions.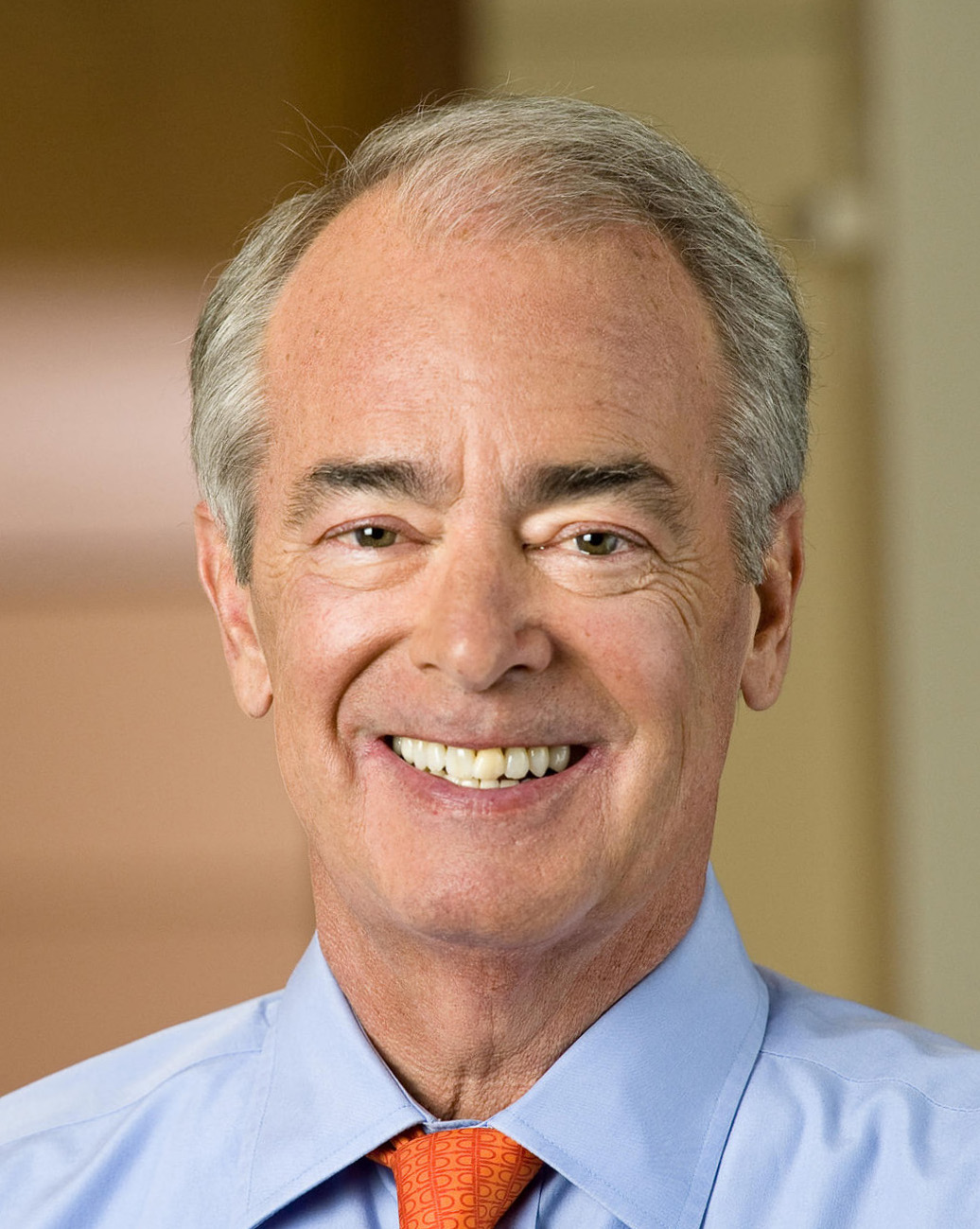 Jim Rogers
Former President and CEO, Duke Energy
Jim Rogers has spent 25 years as a chairman and CEO of Public Service Indiana, Cinergy, and Duke, where he has been a leading force for innovation in utility business models and the transition to a more climate-friendly energy economy. In 2009, Newsweek named him one of the 50 most powerful people in the world, citing his capacity to dramatically increase the production of electricity from renewable energy. In 2013, Rogers was awarded the Edison Electric Institute's Distinguished Leadership Award by his industry peers in recognition of his decades of service and exemplary contributions to the electric utility industry.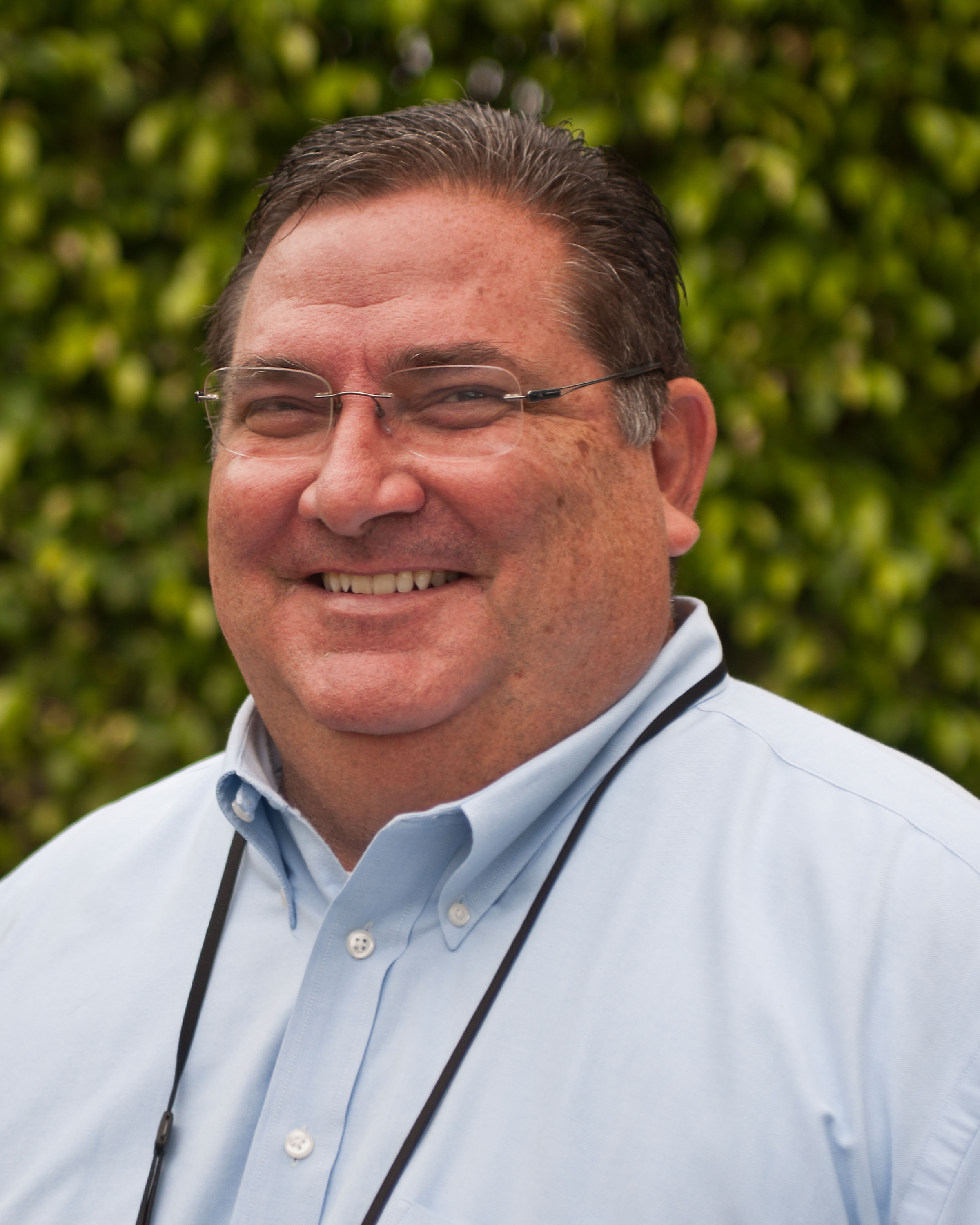 Scott Ungerer
Founder and Managing Director, EnerTech Capital
Scott Ungerer has been a leader in venture capital investing for the traditional and advanced energy sectors for nearly 20 years. He is one of the few in his field with an extensive and proven investment and management operations history. Ungerer looks for opportunities that reduce the cost and improve the customer experience related to all aspects of energy supply, delivery, and usage. His areas of expertise include companies that sell into central and distributed power generation; electric transmission; electric, natural gas, and water distribution; energy management for the customer premise; intelligent grid; and transportation.