Why E Source?
Help us make a difference in the energy world
Our mission is to advance the efficient use of energy, and we achieve it every day by providing essential and relevant data and analysis that empowers our clients to do their best work. In addition, we're committed—as a company—to using energy and other resources wisely.
Have some fun while you're at it
We tackle complex challenges and work hard. We're risk-takers, fast learners, and experts in our field. Together, we're redefining an industry that's in desperate need of a shakeup. Our employees have strong work ethics, sharp intellects, and high energy. We reward that with great parties, a casual work environment, and playful activities.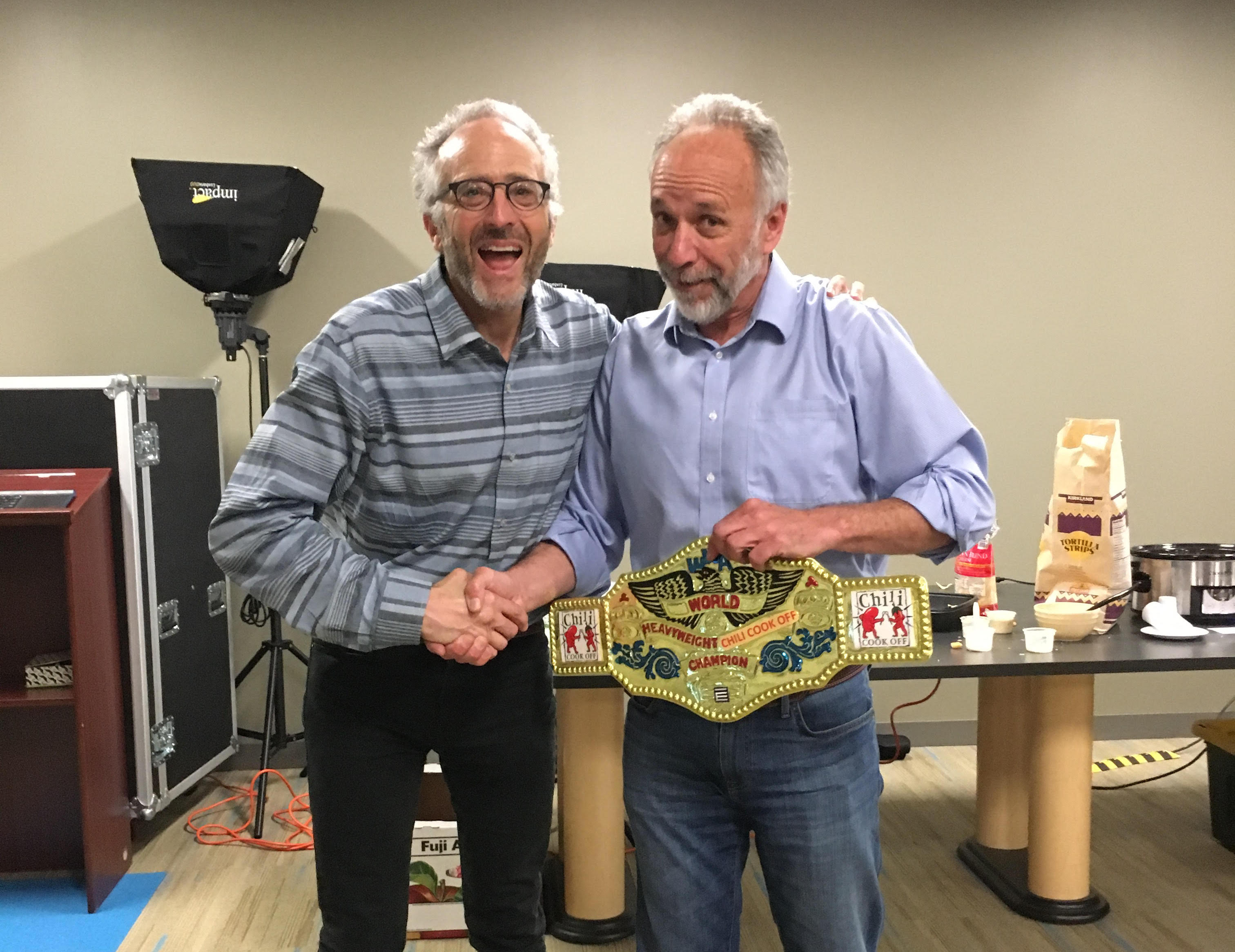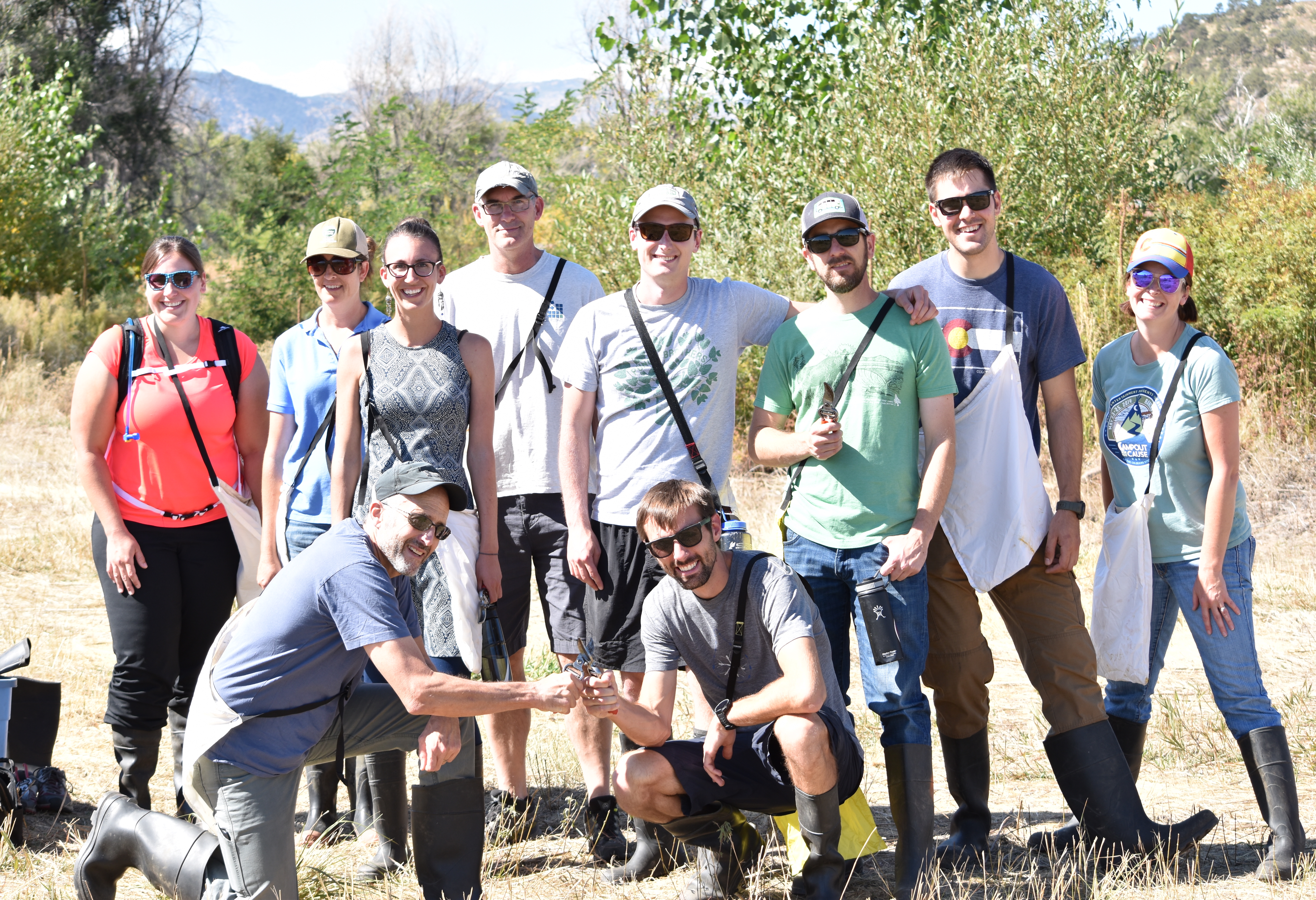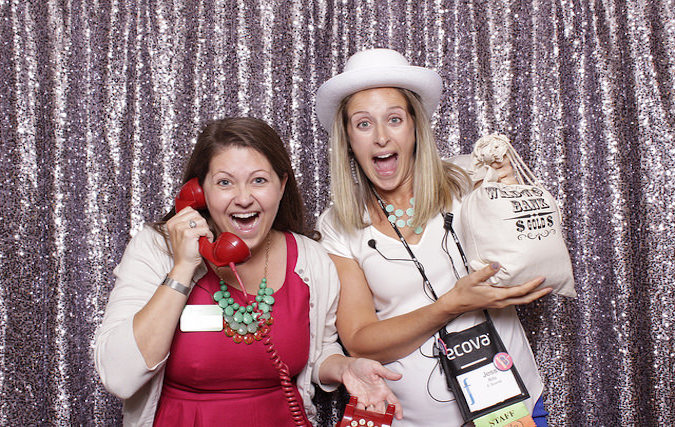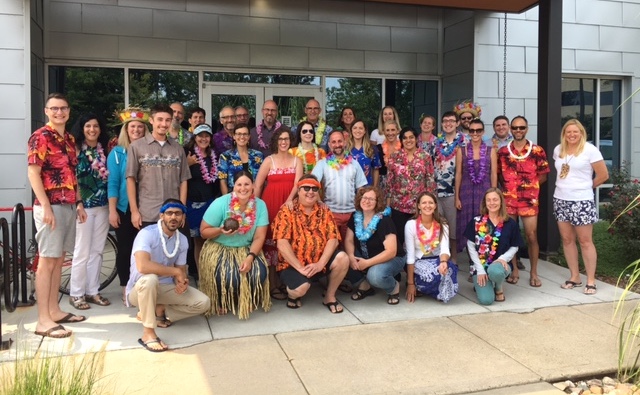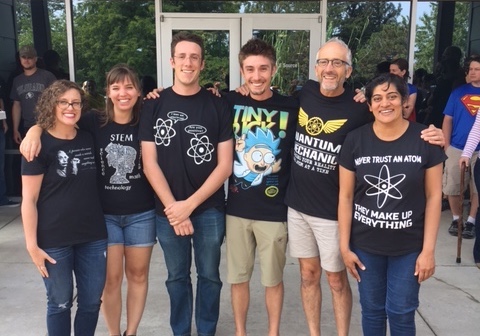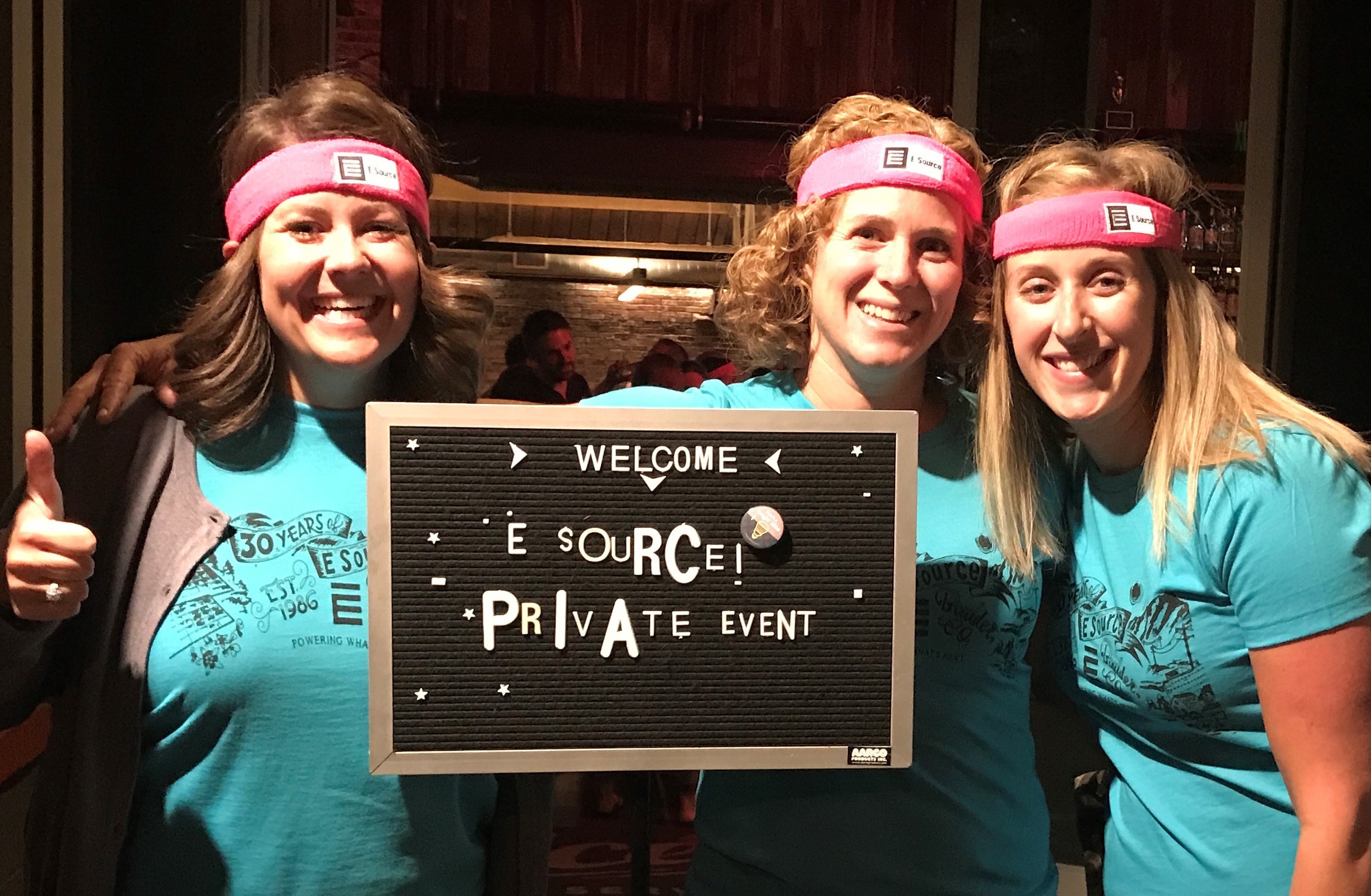 Working in Boulder
Colorado gets more than 300 days of sunshine a year, and Boulder has been named one of the best cities in America in a number of ways:
The Healthiest Cities in America (No. 1) - Niche, August 2017
Least-Stressed Cities in America (No. 4) - SmartAsset, September 2017
Top Green Cities for Families (No. 9) - SmartAssest, April 2017
America's Craft Beer Capitals (No. 2) - Forbes, November 2016
The Most Walkable Cities in Colorado (No. 2) - Walkscore, May 2016
Check out some of the fun things Boulder has to offer!
Benefits
Comprehensive benefits for all full-time employees
Health
Excellent insurance packages, including medical, dental, and vision plans; life insurance; long- and short-term disability insurance; and medical and dependent-care flexible spending plans.
Work-life balance
Flexible schedules and generous paid time off, including 3 weeks of vacation, 8 paid holidays, 2 floating holidays, and 7 sick days.
Collaborative environment
We facilitate good working relationships and communication through the use of an Agile framework and Scrum process.
Eco- and health-friendly principles
We provide employees with an annual EcoPass, an indoor bike room with loaner bicycles, organized workout sessions, and an electric car charging station.