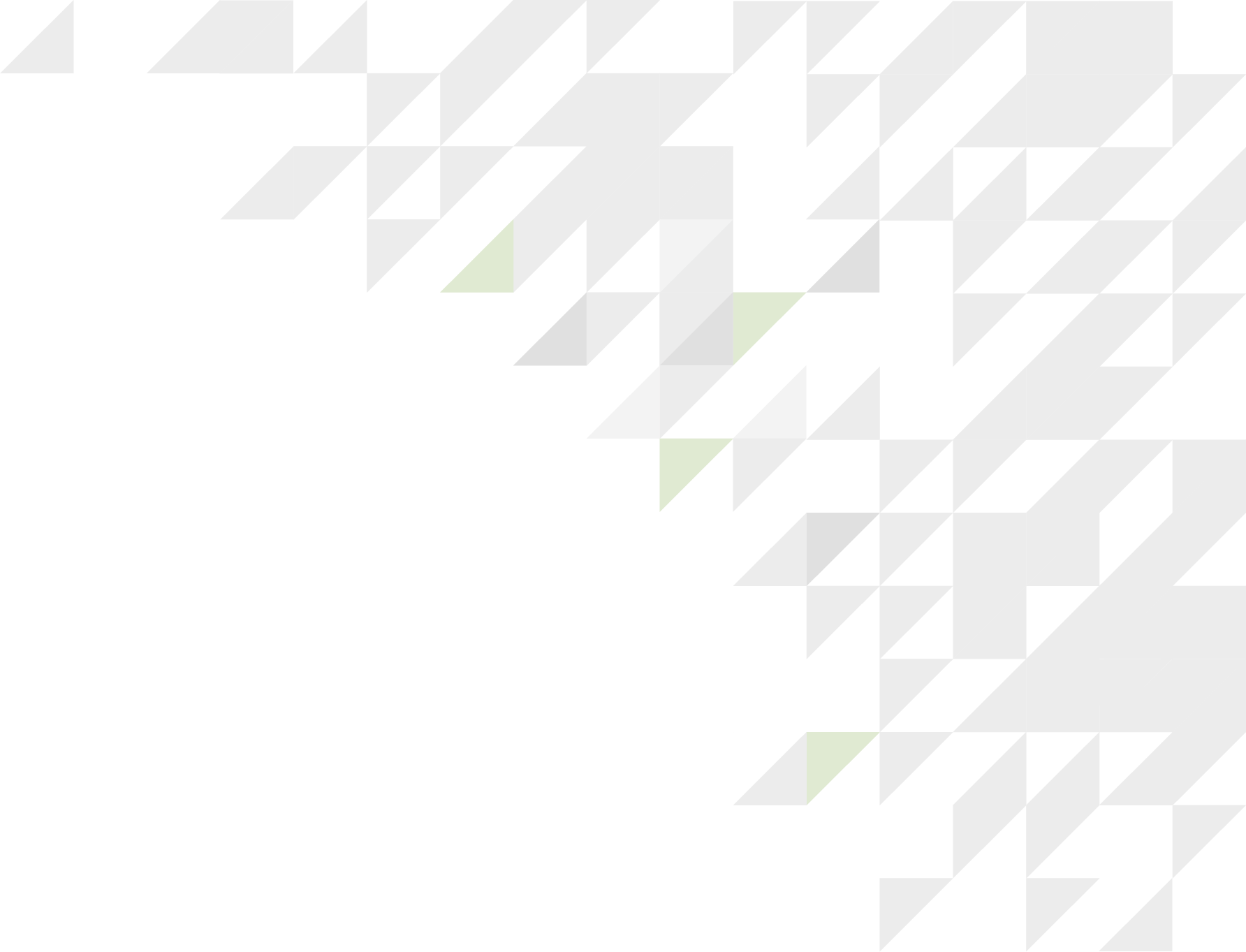 Life at E Source
We tackle complex challenges and work hard. We're risk-takers, fast learners, and experts in our field. Together, we're redefining an industry that's in desperate need of a shakeup. Our employees have strong work ethics, sharp intellects, and lots of energy.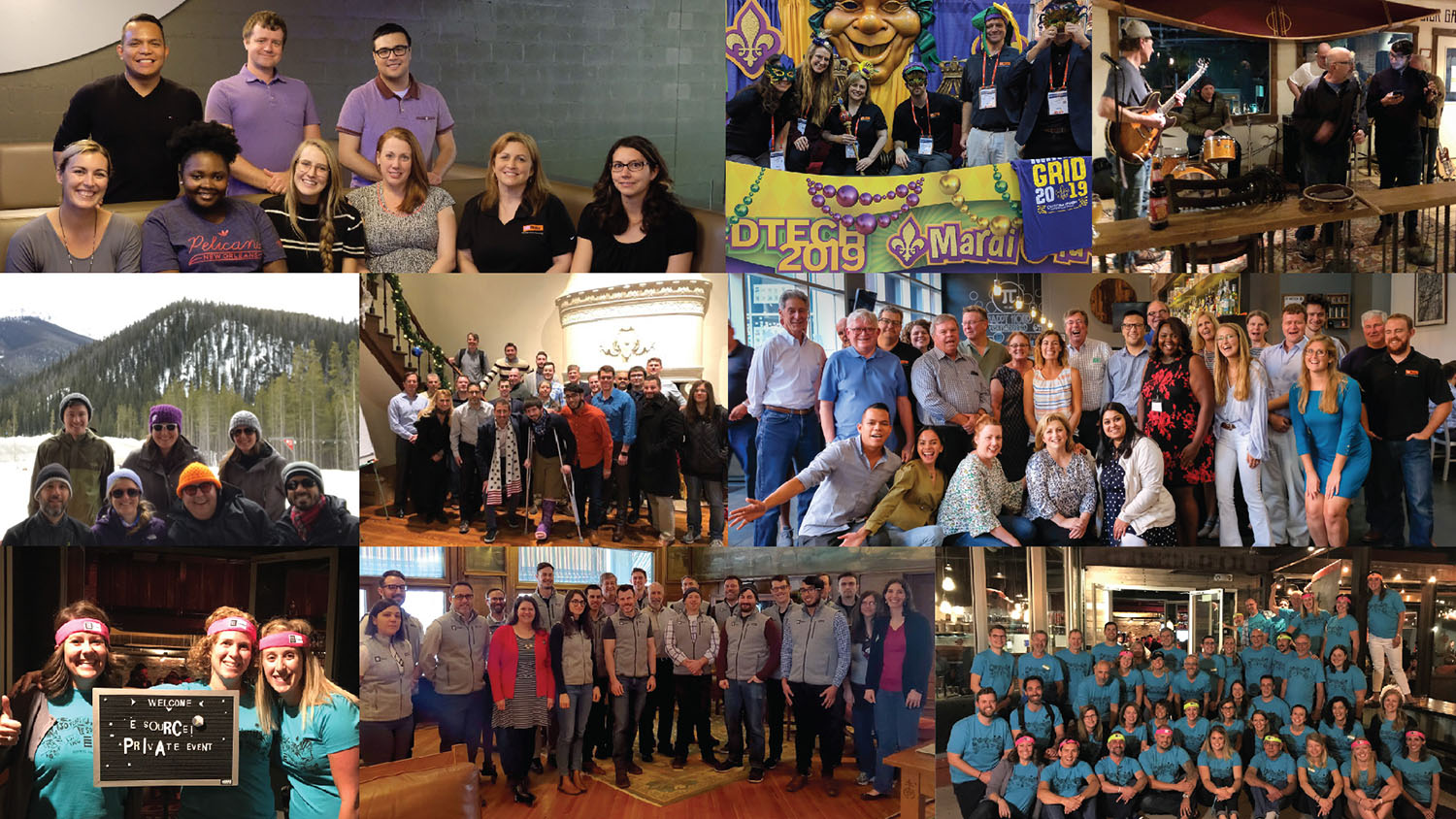 Who we are for each other
We believe work relationships should be supportive, productive, and collaborative. As a team of people working toward a common goal, we commit to being:
Respectfully candid
We share helpful, timely, candid feedback in a constructive way. We're authentic with our words and actions, saying what we mean and meaning what we say.
Accountable
We do what we say we're going to do. When things change, we communicate with others as soon as we can to try to prevent it from becoming an issue.
Communicative
We share information proactively and clearly to ensure that we all know what we need to know to do our best work. We plan our projects thoughtfully and consider the impacts across all teams.
Curious
We listen to each other so that we can understand different perspectives and learn from them. We examine our assumptions and are always learning—about our industry, our customers, and ourselves.
Passionate
We care deeply about our customers and E Source's success. We inspire and energize each other with our tenacity, optimism, and consistently strong performance.
Supportive
We ask for help when we need it and then make time for each other so we can all be better individually, as a team, and as a company. When we can, we go out of our way to save the day for each other.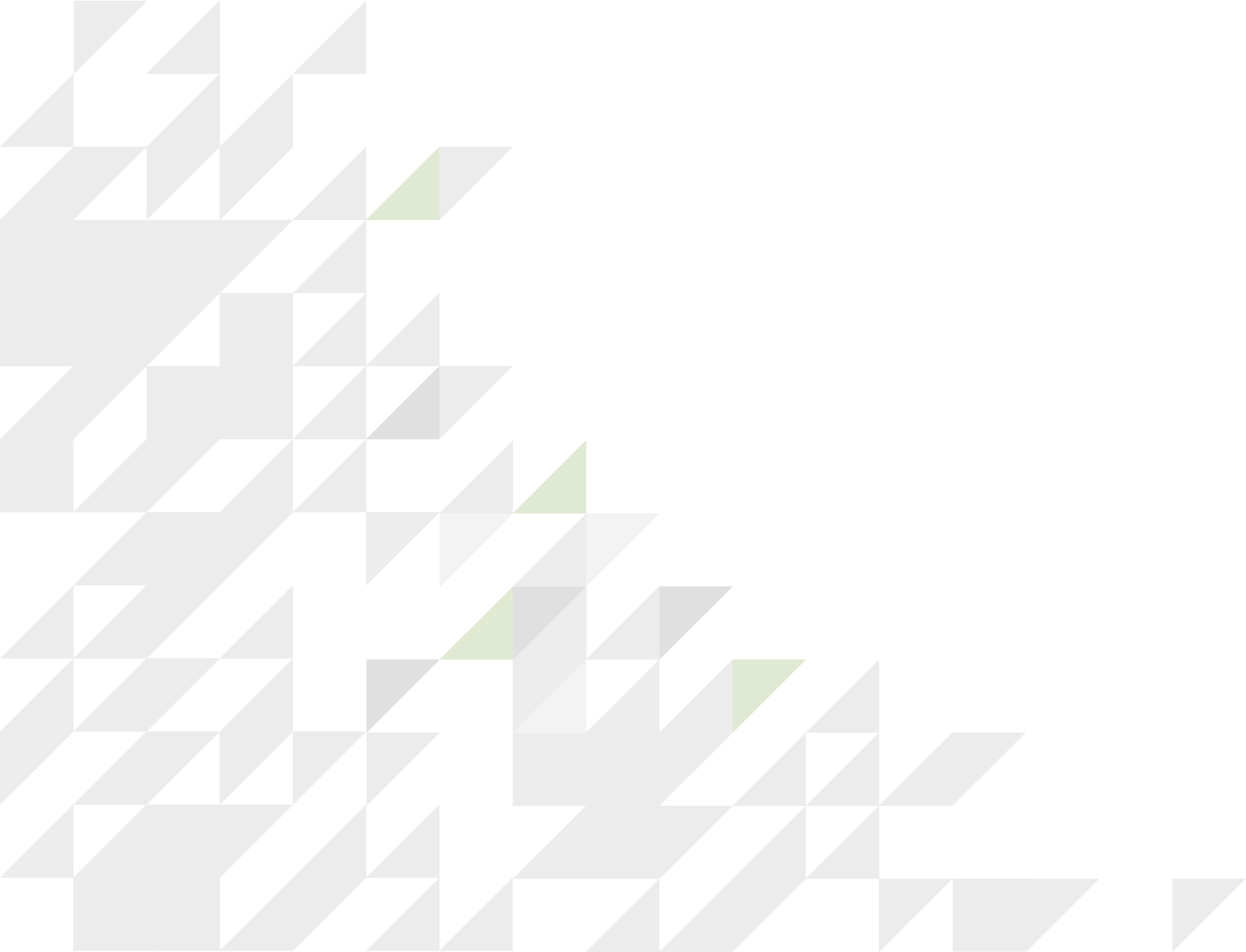 Benefits and perks
Health
We offer excellent insurance packages, including medical, dental, and vision plans; company-paid life insurance; company-paid long- and short-term disability insurance; and medical and dependent-care flexible spending plans.
Work-life balance
We offer flexible schedules and generous paid time off. Employees begin accruing up to three weeks' vacation time on the first day of employment. Employees also receive eight paid holidays, two floating holidays, and seven sick days per year. We have additional time-off banks for jury duty, bereavement, and parental leave.
Retirement
We offer a 401(k) with a 3% employer match.
Supporting our employees
New employees participate in our comprehensive onboarding program.
Our performance management process measures not only our goals, but also how we show up for each other.
Employees have access to numerous opportunities to grow professionally.