E Source partners with utilities, cities, and utility partners to help them become industry leaders in asset management and customer experience. We help them reduce costs, evolve their technologies, increase customer satisfaction, and create programs that make an impact. We're a solutions-based consulting, advisory, and data science firm that's been a change agent in the utility industry for over 30 years. To enhance relationships with the people you serve, achieve the next generation of savings, and lead the carbon-reduction effort, you'll need to think differently, make data useful, and learn from the best strategies across the industry. Our people, our insights, and our network will help you get there.
Our mission
Our mission is to build a sustainable future in partnership with utilities and cities. We do this by guiding utilities to flip their thinking, helping them design solutions that solve customers' specific energy problems. All of our solutions are meant to give your customers the best options and experience so they can make smart energy choices.
We don't just help utilities with their role in sustainability—we hold ourselves to a high standard with our carbon impact.
Read more about our sustainability efforts
Our history
In 1986, Rocky Mountain Institute (RMI) founders Amory and Hunter Lovins started E Source with the goal of partnering with utilities to help their customers save electricity. Their novel approach defined the art of electric end-use efficiency—better known as energy efficiency.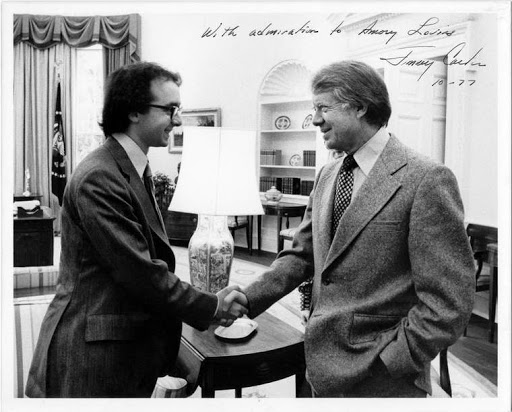 Working with utilities to create and implement energy-efficiency programs, E Source quickly realized that it had to understand the customer side of these programs. That naturally meant an expansion of E Source's work to include market research, customer experience, marketing, and communications.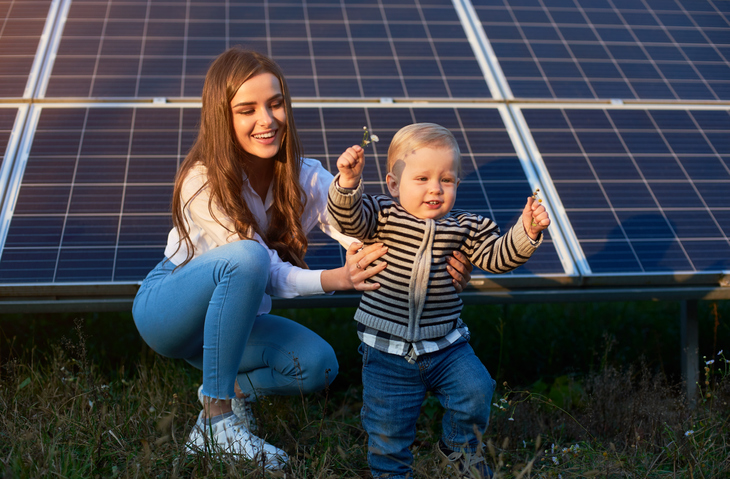 Nearly 35 years later, we're still helping electric, gas, and water utilities solve their efficiency problems, but we're taking a different approach. In today's world, it's not just about providing a reliable commodity. Utilities must also understand customers' desire for comfort, productivity, self-reliance, environmental benefits, and security. This creates a need for much more sophisticated data models, predictive data science, and hands-on implementation solutions. To become an even stronger partner with utilities, E Source acquired a number of companies in 2020 that increase our ability to meet your most pressing needs.
We know your business and it shows
Simply put, we help utilities solve problems, make business decisions that serve their customers well, and give them the competitive advantage and intelligence they need to succeed.