In future episodes of our PowerTalking podcast, host Bryan Jungers will speak with E Source experts and utility insiders about:
Using data science for grid optimization
Dynamic pricing
Electrification and decarbonization
Electric vehicles, including consumer charging behavior, electric trucks, and growing consumer markets
Subscribe to PowerTalking via your favorite streaming service:
August 30, 2021
In our third episode of PowerTalking, we hear from Ted Schultz, E Source CEO, and Adam Maxwell, a managing director for E Source Management Consulting, as they compare the merits of ethnographic research and data science.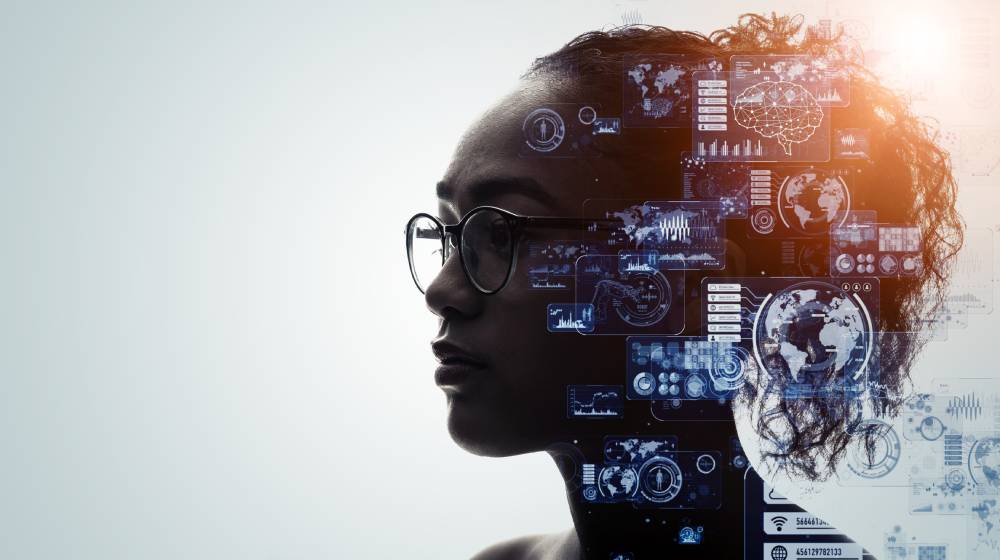 June 7, 2021
In our second episode of PowerTalking, host Bryan Jungers is joined by Rachel Reiss Buckley, vice president of Enterprise Strategy and Product Development at E Source, and Mark Martinez, senior portfolio manager of emerging markets and technology at Southern California Edison. They deliver a brief history of demand response (DR), explain how data science is improving program participation, and describe some of the largest hurdles in the DR space today. Rachel and Mark's combined decades of DR knowledge help to paint a complete picture of how the strategy works and where it's headed in the future.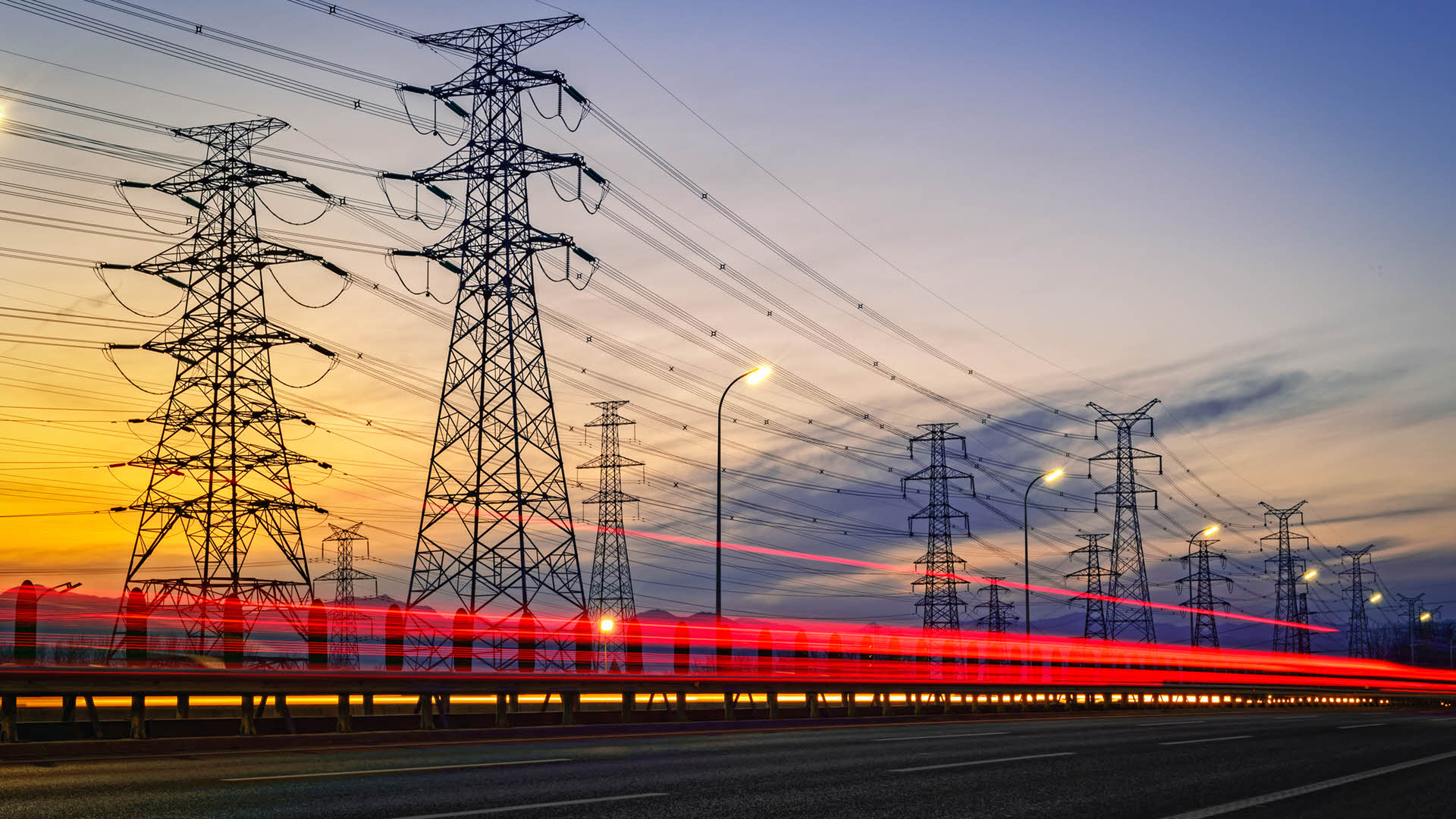 April 13, 2021
In our inaugural episode of E Source PowerTalking, host Bryan Jungers chats with E Source's chief instigation agent Bill LeBlanc and electric vehicle (EV) advocate Chelsea Sexton to answer some questions around EV trends. Humorous yet in-depth, this episode is a rich dialogue about the future of EVs, discussing everything from car battery size to EV market penetration.