The pressures of flat-to-declining load growth, grid modernization, and COVID-19 impacts result in recurring needs for electric transmission and distribution (T&D) and gas local distribution companies. Our artificial intelligence (AI)–driven approach combines proprietary external data with your internal asset and operational data to create predictive data models and algorithms that can help reduce operational costs while maintaining or improving system reliability.
We help cities and utilities prepare for grid impacts
With our expertise in your corner, you can:
Reduce operations and maintenance costs and improve reliability without sacrificing safety or customer satisfaction
Minimize the impact of unplanned work by being proactive
Optimize capital investment to better manage customer prices over the long term
Our data-science-as-a-service solutions
We take a unique data-science-as-a-service (DSaaS) approach to improving your utility's T&D business operations. We structure our solutions as capital expenses and can deploy with little IT involvement to accelerate use case speed to value. Our solutions help in five key areas.
Vegetation management
Using sophisticated AI models to improve vegetation management, we can accurately predict where, when, and why vegetation-induced outages will occur, allowing you to:
Reduce vegetation management costs by more than 20%
Improve reliability by targeting high-risk spans and danger trees
Optimize midcycle or hazard-tree budgets for quick wins
Understand the implications of budget changes through scenario planning
Demonstrate regulatory compliance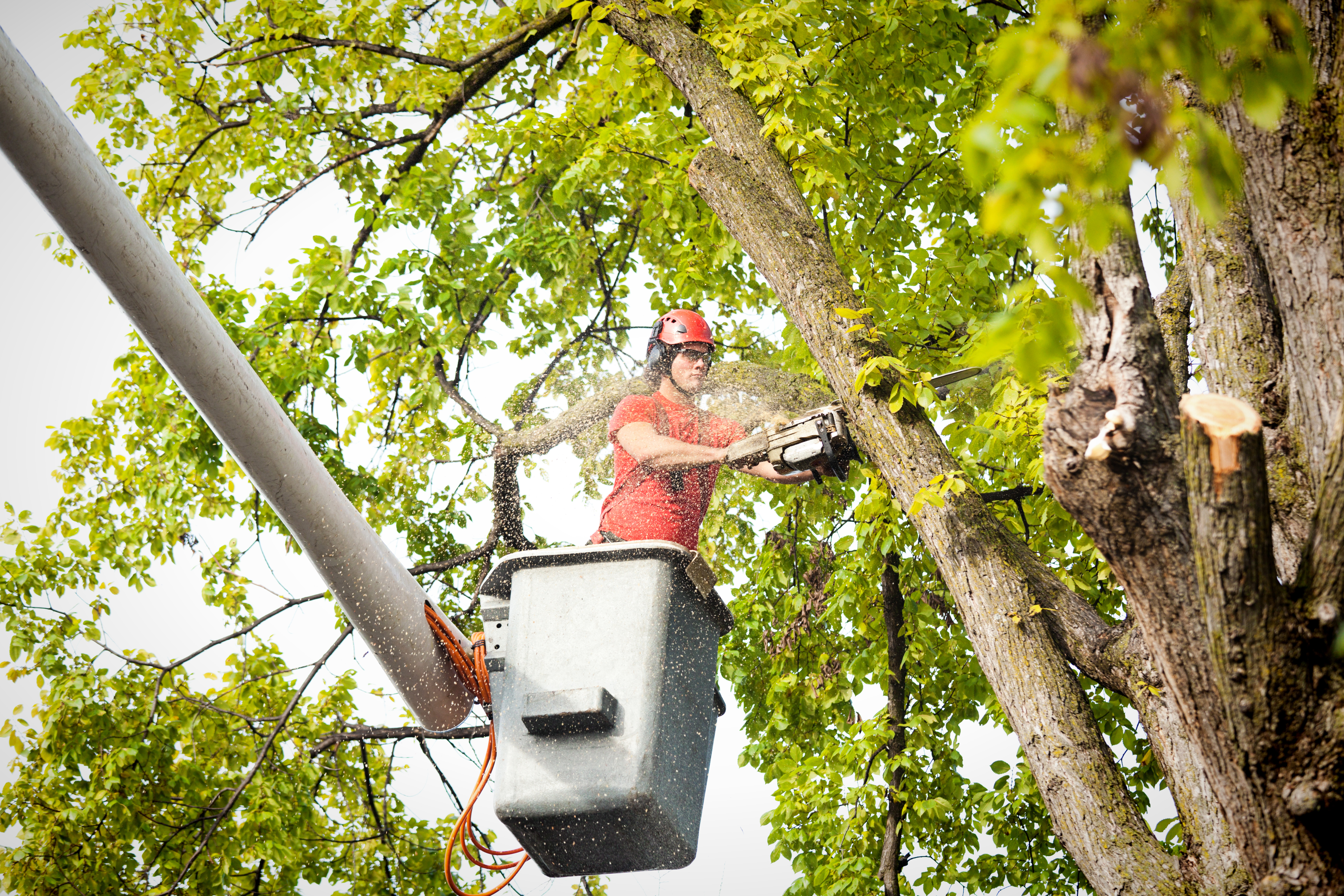 Gas leak prediction
Predict and plan where gas leaks are likely to occur, months in advance, so you can:
Staff your leak-detection and repair teams with accuracy boosts of up to 15% and save countless resources in reduced overtime and contract labor
Optimize call and support center staffing by knowing when and what type of requests will arrive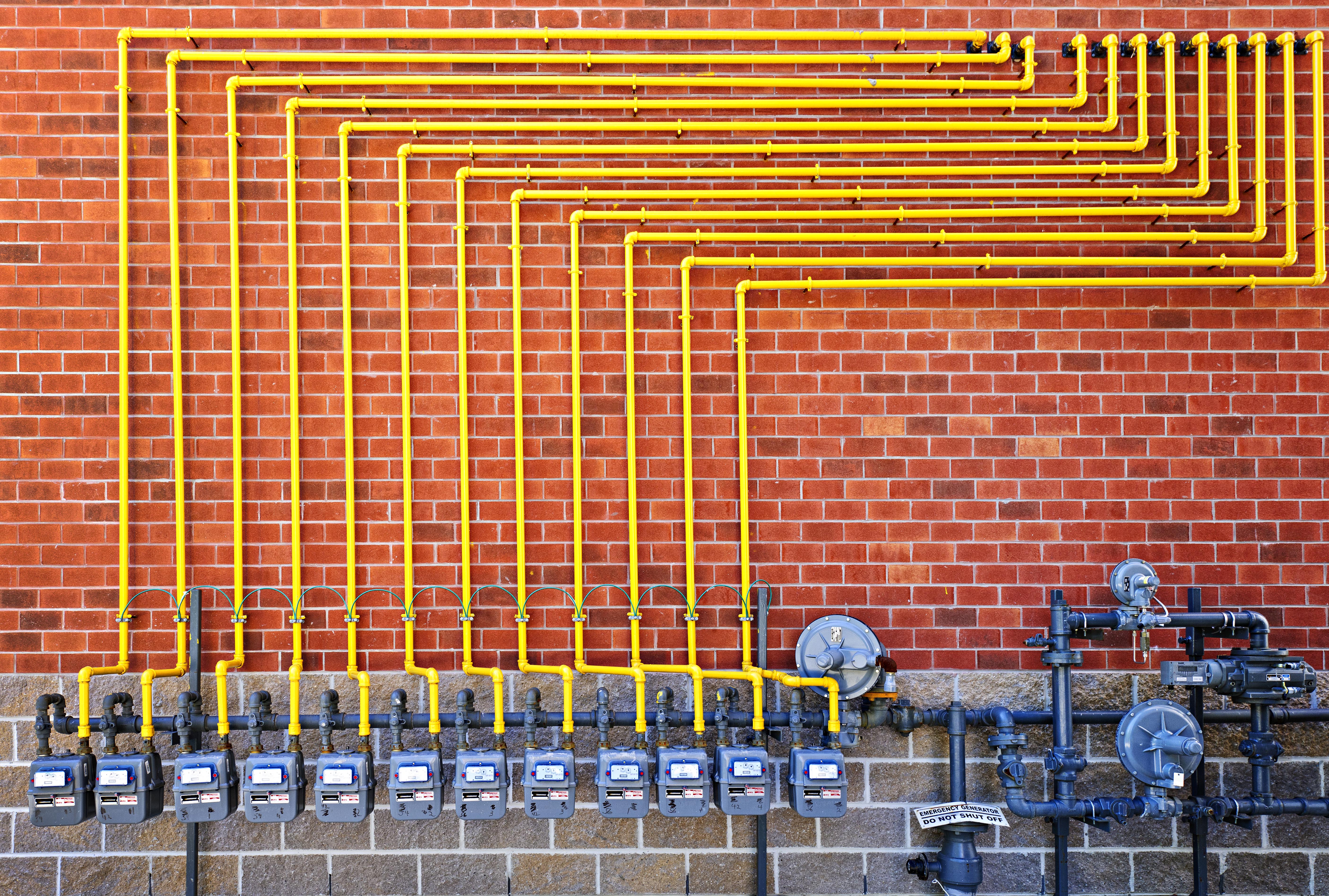 Storm-outage prediction
Proactively plan for storms with reliable power-outage forecasts that support crew staffing and positioning based on impact, enabling you to:
Optimize your storm response to improve safety and reduce costs while benefiting customers
Understand the baseline risk of your entire distribution grid for better grid asset management
Gain first-mover advantage and improved accuracy on mutual assistance needs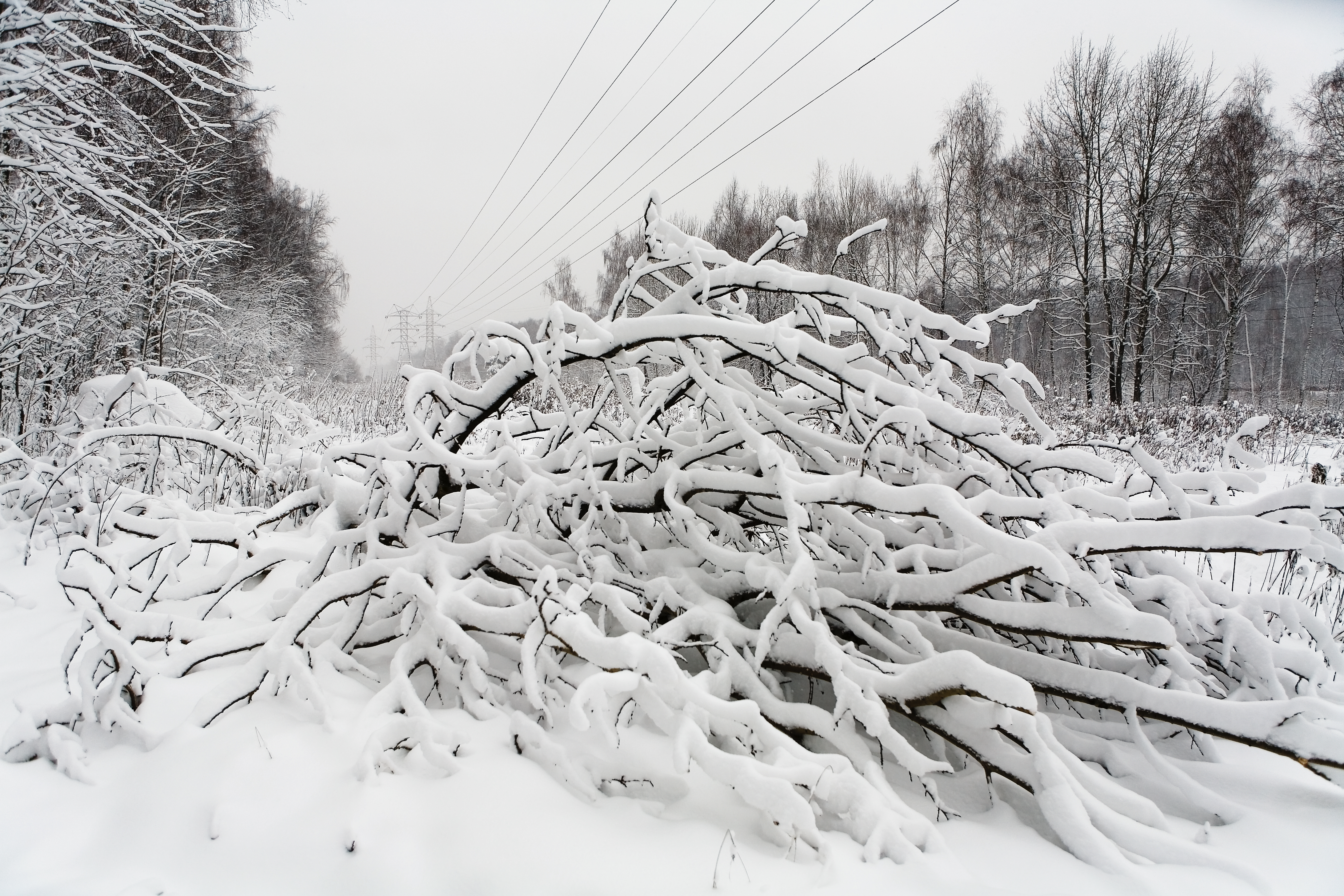 Grid investment optimization
Prioritize your investments to achieve the greatest impact and:
Optimize your key performance metrics by focusing investments where they're needed most, improving grid asset management
Reduce costly field inspections and unnecessary placement of preventative equipment like avian guards and lightning arrestors
Enable condition-based maintenance work
Ensure reliability and network resilience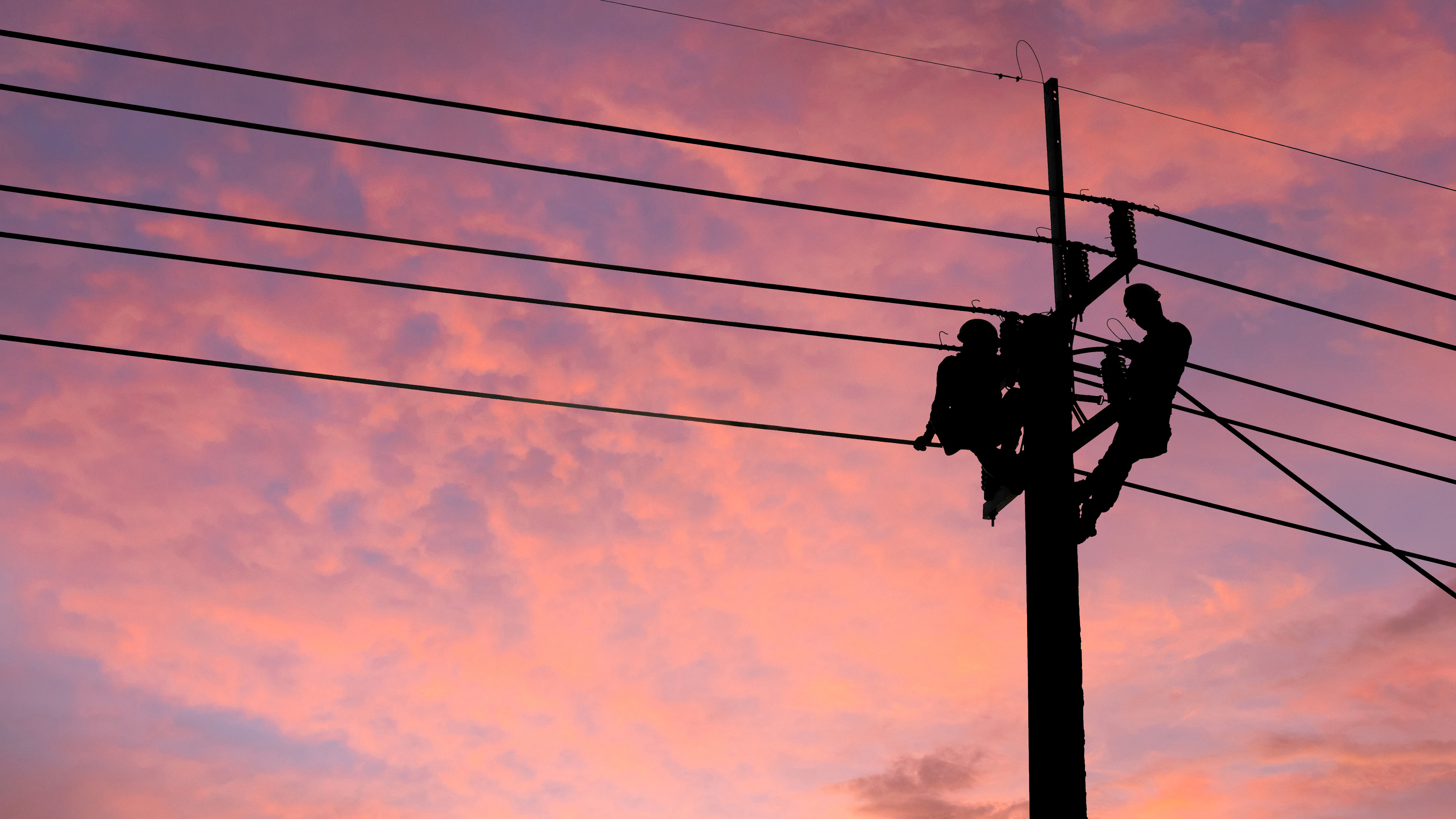 Maintenance unitization
Minimize the variance in time and cost for similar work across regions, allowing you to:
Reduce deviations in actual-to-scheduled hours to improve budgeting
Identify regional best practices and implement them across your entire territory
Reduce contract expenses by 5% to 15% with data-driven performance metrics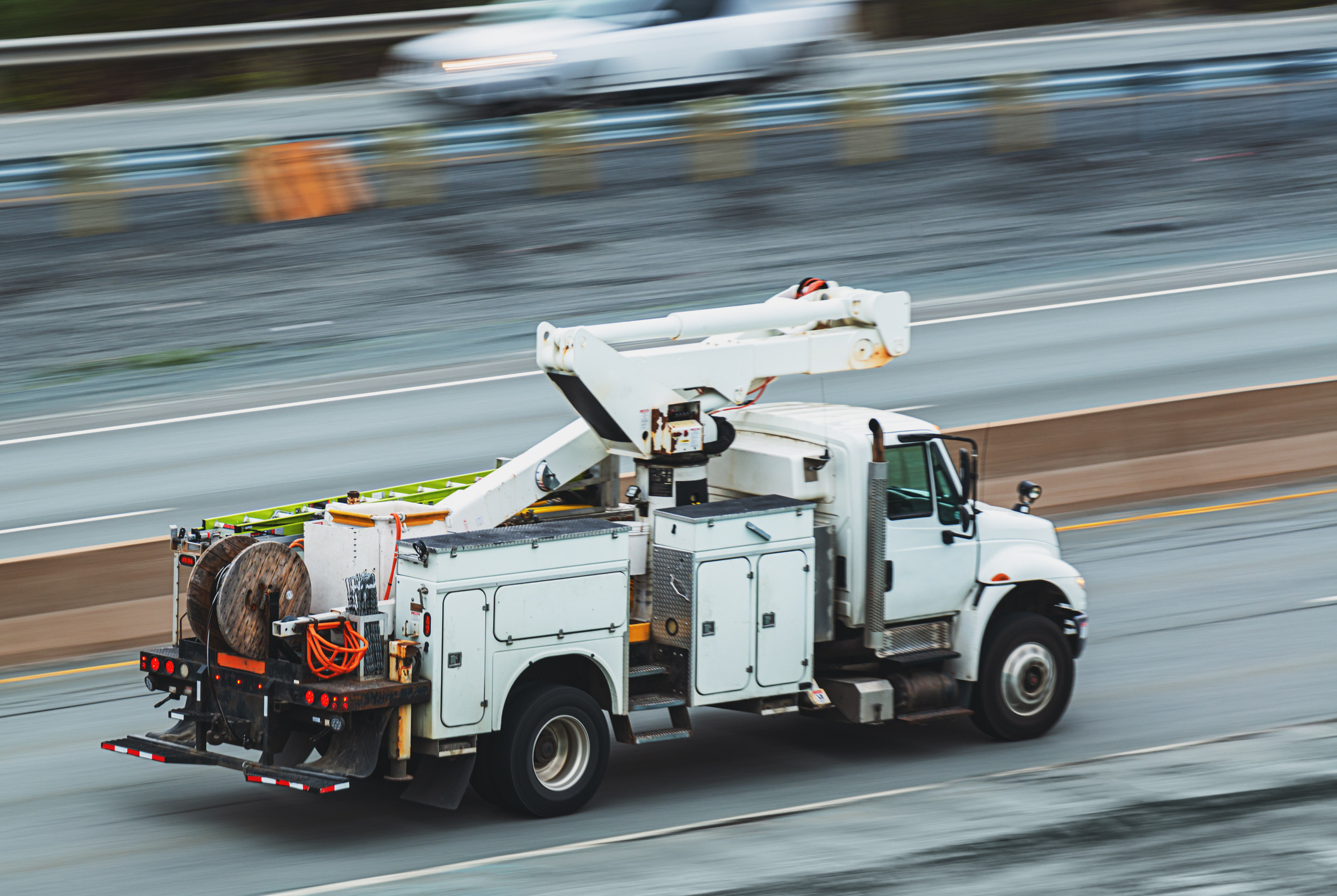 What our customers say
The agile data science process was a game changer for us. Even though we were busy hiring data scientists, we were running into problems pointing them in the right direction. E Source solved that.
—Large mid-Atlantic utility
---
E Source has brought data analytics expertise to us in a way that we could not realize internally. This partnership has driven out new observations on core business and pushed innovative solutions to both new and existing problems.
—Large Southeastern utility
We're on your team
Let's schedule a time to discuss your challenges and how E Source can help.