Unleash your data's business potential
Utilities across the US and Canada face a common set of challenges in harnessing the power of data and machine learning to optimize their operations. We know:
It's hard to attract and retain top data science talent that possess the diversity of skill sets needed.
Data is costly and difficult to organize, manage, and use. Data that's sufficient for one purpose often proves difficult and costly to repurpose.
It's challenging to gain organizational alignment to drive business value through big, and often unproven, ideas.
Introducing E Source OneInform, our industry-leading machine-learning product suite
By providing a deep understanding of each individual customer, OneInform revolutionizes the way utilities manage and develop the next generation of customer programs. It combines hundreds of unique data points, starting at the smart meter level, and uses proprietary algorithms to help you identify the right programs for the right customers, simulate program and grid impacts, craft the appropriate messaging to cause individuals to engage, and implement automation to continuously improve your efforts.
OneInform can help you optimize your program portfolio, especially related to distributed energy resources, billing and payment programs, and electric vehicles.
Data science as a service
Our data-science-as-a-service (DSaaS) approach is a scalable solution to support your data and artificial intelligence (AI) efforts. It integrates seamlessly with your existing teams, no matter where you are on your data science journey.
Data
Our industry veterans can help your team strategically organize and manage data. We enrich your current data with third-party and proprietary E Source data sets.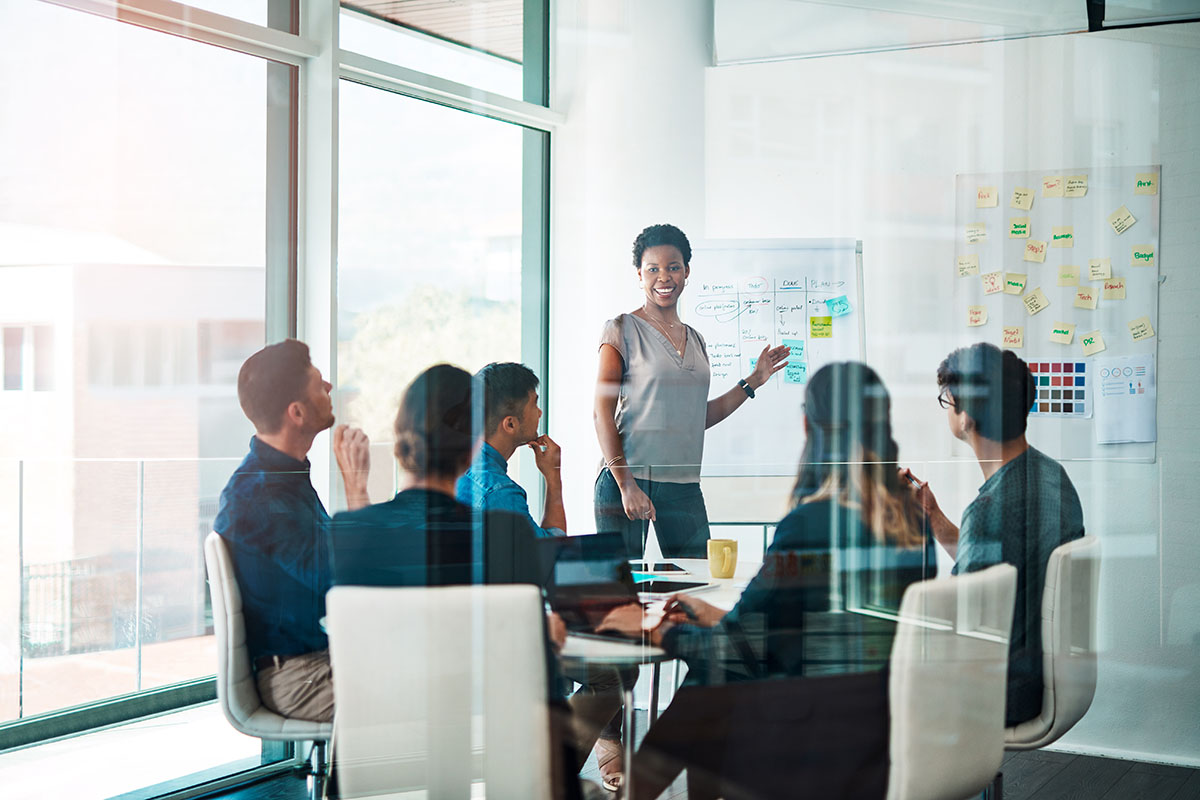 Science squad
No data science solution is a one-size-fits-all offering. Our team of data scientists with strong utility domain expertise can help augment your team's capabilities in tailoring and customizing your data science and AI tools to their greatest potential.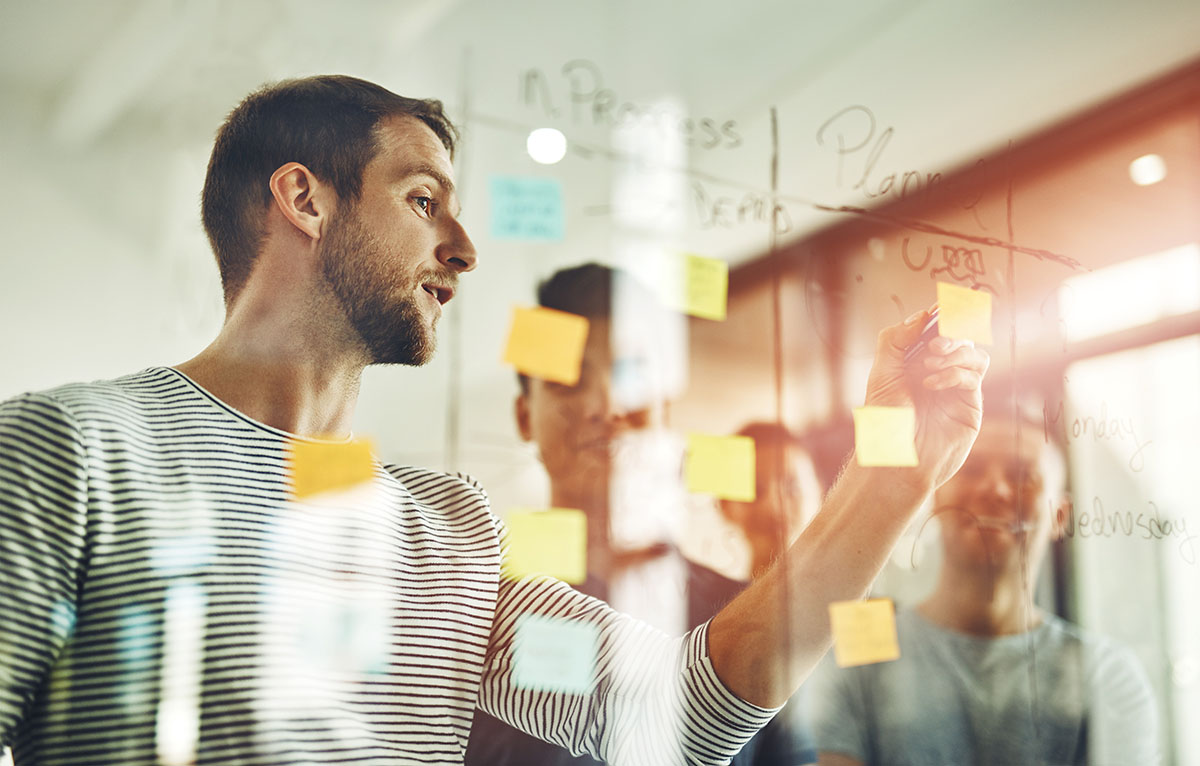 Solvers
We've spent years building AI and machine learning models and algorithms tailored specifically to solve utility-centric problems. Our portfolio of more than 40 solutions solves a wide yet specific set of problems in the utility industry—from algorithms that lower transmission and distribution costs while improving reliability to those that improve customer satisfaction and participation in a wide set of customer programs.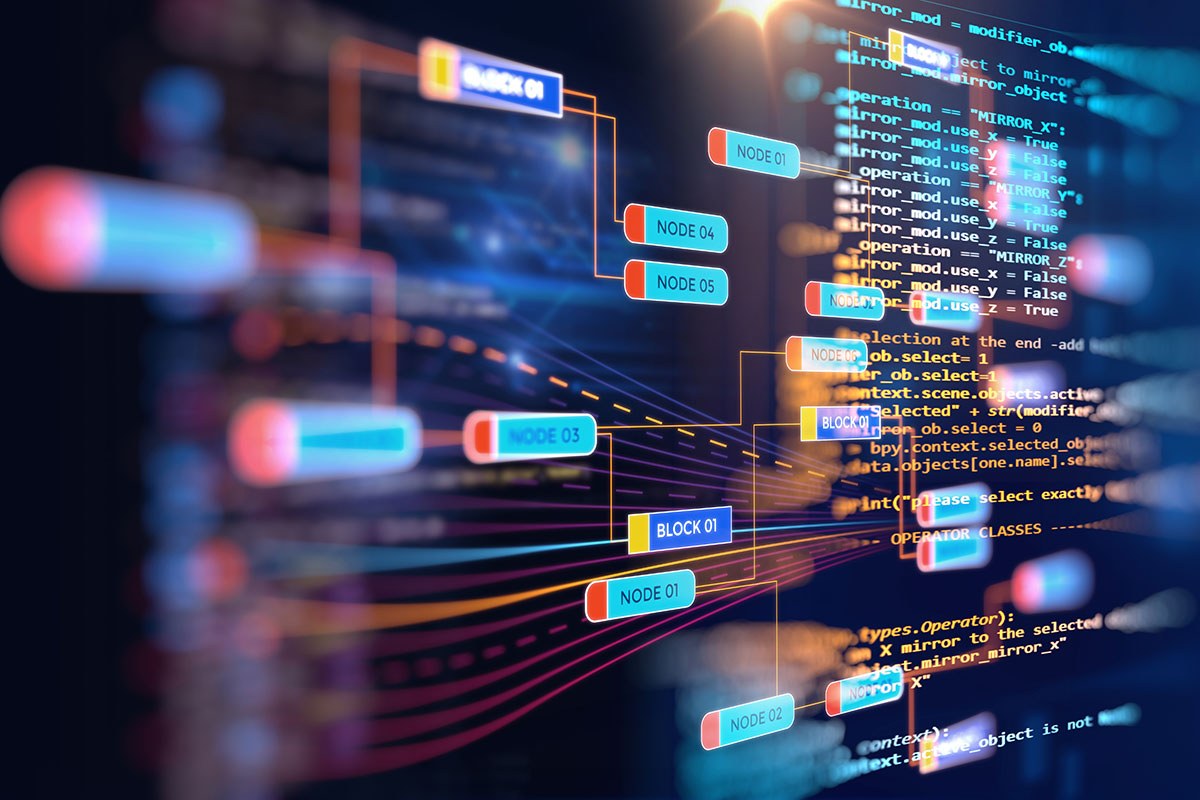 Agile data science
Gone are the days of multiyear efforts that yield little or no progress. Our team has embraced the Agile approach of delivering software that responds quickly to the dynamically changing business environment.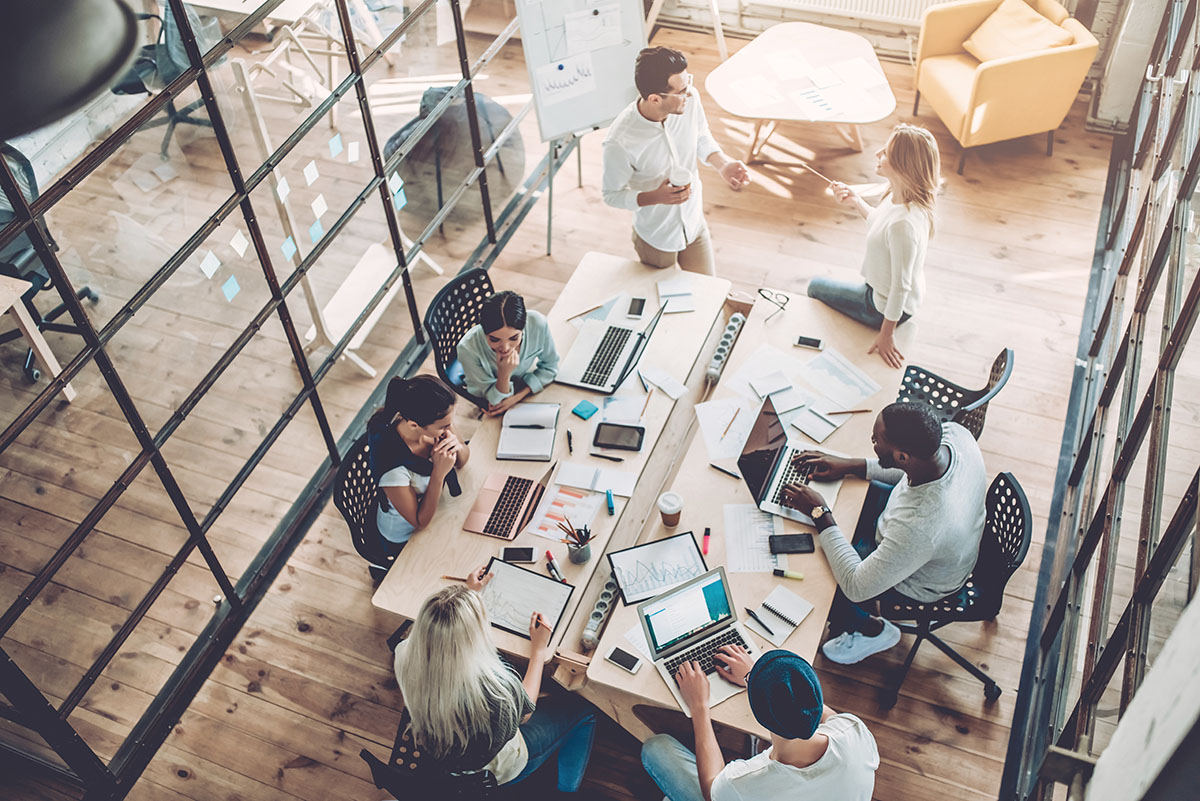 Accelerate the value of your data
Our agile data science approach helps utilities identify data and machine learning models that will quickly add value to their businesses. Our four-step, collaborative learning methodology helps clients identify the right opportunities for prediction, put their data to work, and get meaningful results fast—all in an IT-light solution that's focused on delivering tangible outcomes with measurable returns.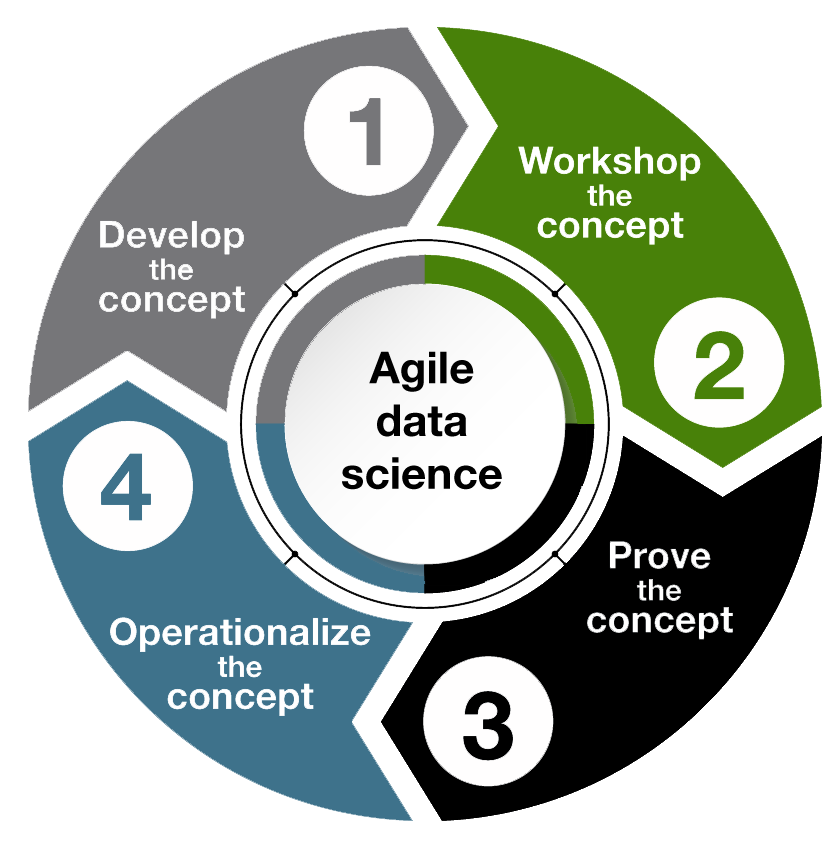 The four steps of agile data science include applying this methodology to the concept:
Develop
Determine which high-value opportunities to tackle with predictive data science.
Workshop
Dig into the data to make sure the data assets and access are clearly mapped out. Then work with subject-matter experts and internal stakeholders to examine the nuances of the opportunity and calculate how success will be measured.
Prove
Develop the solution for a logical subset of your business using your data and our AI models. Ensure the results are actionable with validated learnings and a clear return on investment.
Operationalize
Deploy the solution at enterprise scale, address priority gaps, automate data feeds, and partner on the plan to fully implement the solution for your business.
Utility energy experts
Our data science solutions help utilities in these key areas:
We're on your team
Let's schedule a time to discuss your challenges and how E Source can help.