By providing a deep understanding of each individual customer, E Source OneInform® facilitates the development of the customer programs required for an evolving distributed grid.
Our industry-leading AI-powered suite of solutions combines hundreds of unique data points. We start at the smart meter level and use proprietary algorithms to help you:
Identify the right programs for the right customers
Simulate program and grid impacts
Craft the appropriate messaging to get more customers engaged
Implement automation to continuously improve results
Why you need OneInform
OneInform is the data science backbone for a utility's next generation of customer programs. Whether your priority is increasing program participation, reducing demand on a specific feeder, or tapping customer resources to avoid a costly system upgrade, OneInform uses the power of data science and machine learning to help you build and match the right programs with the right participants for optimal outcomes in a rapidly changing and complex world. Our utility clients can apply the OneInform methodology to any customer-facing business issue.
OneInform helps you design and launch these programs with the goal of achieving carbon-free energy consumption by 2040. Clean energy plans depend on the rapid growth of renewable energy resources, a renaissance of demand-side management programs, and the reliable management of all these distributed energy resources (DERs) across the grid.
OneInform facilitates the fundamental shift in the development and management of customer programs with precision at specific grid locations and times that are required in a distributed grid environment. It provides the unique benefit of improving the results from your existing portfolio of programs while creating a bridge to the next generation of holistic customer programs.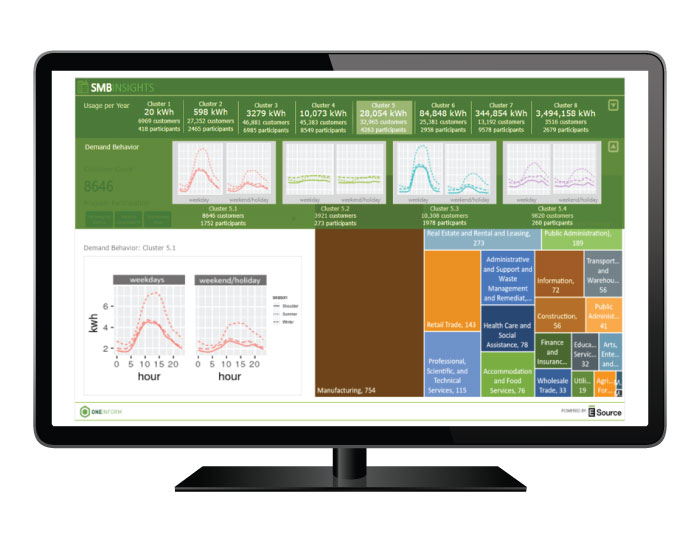 Take the next step with OneInform
Find the right participant for the right program
Thanks to the deep insights OneInform provides, you can treat customers like an audience of one.
We help utilities
With OneInform, you can:
Build a portfolio of programs that's tailor-made for your customers to deliver the best possible customer experience and maximum lifetime value
Understand the needs of your distributed energy grid and create a portfolio of programs to support the clean energy grid of tomorrow
Cost-effectively achieve program goals by predicting the best customers for each program
Create messages that match your customers' values and are delivered at the right time through their preferred channel
Automate feedback for continuous learning and improvement
See us in action. Here are a few examples of our recent work
OneInform solutions
OneInform can help you optimize your program portfolio, especially related to DERs, billing and payment programs, and electric vehicles.
Portfolio optimization
Our customer-centric approach begins with an understanding of each individual customer and then lets machine learning aggregate similar customers into cohorts based on specific objectives, such as increasing the penetration of heat pumps, expanding bill-payment options to reduce calls and handling time, and increasing the ability to reduce demand on congested feeders.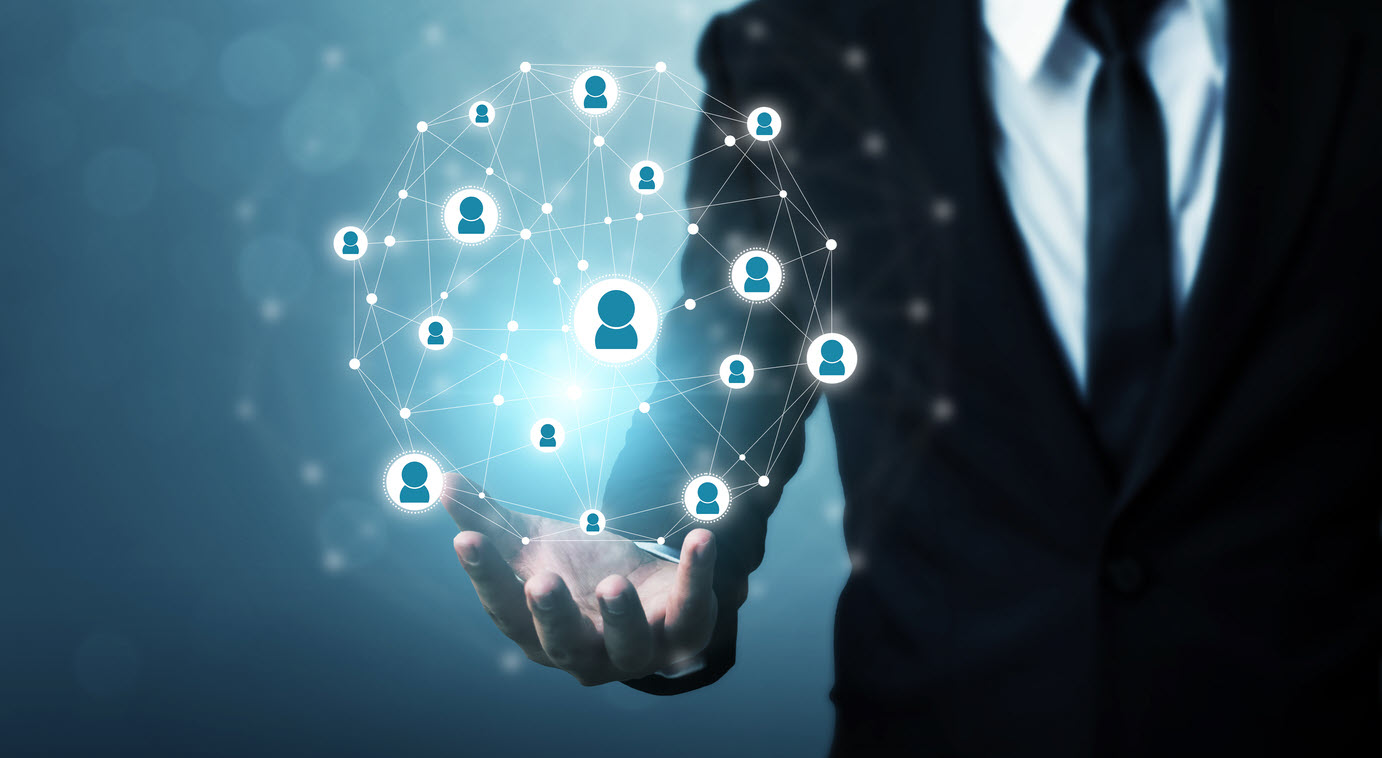 Distributed energy resources
DERs—resources that are located on customer premises and connected to the distribution grid—can be divided into two focus areas: energy consumption and energy production. OneInform can help you procure demand response, energy efficiency, rooftop solar, and batteries that perform as expected when called upon to support and enhance the reliability of the grid in delivering energy to customers.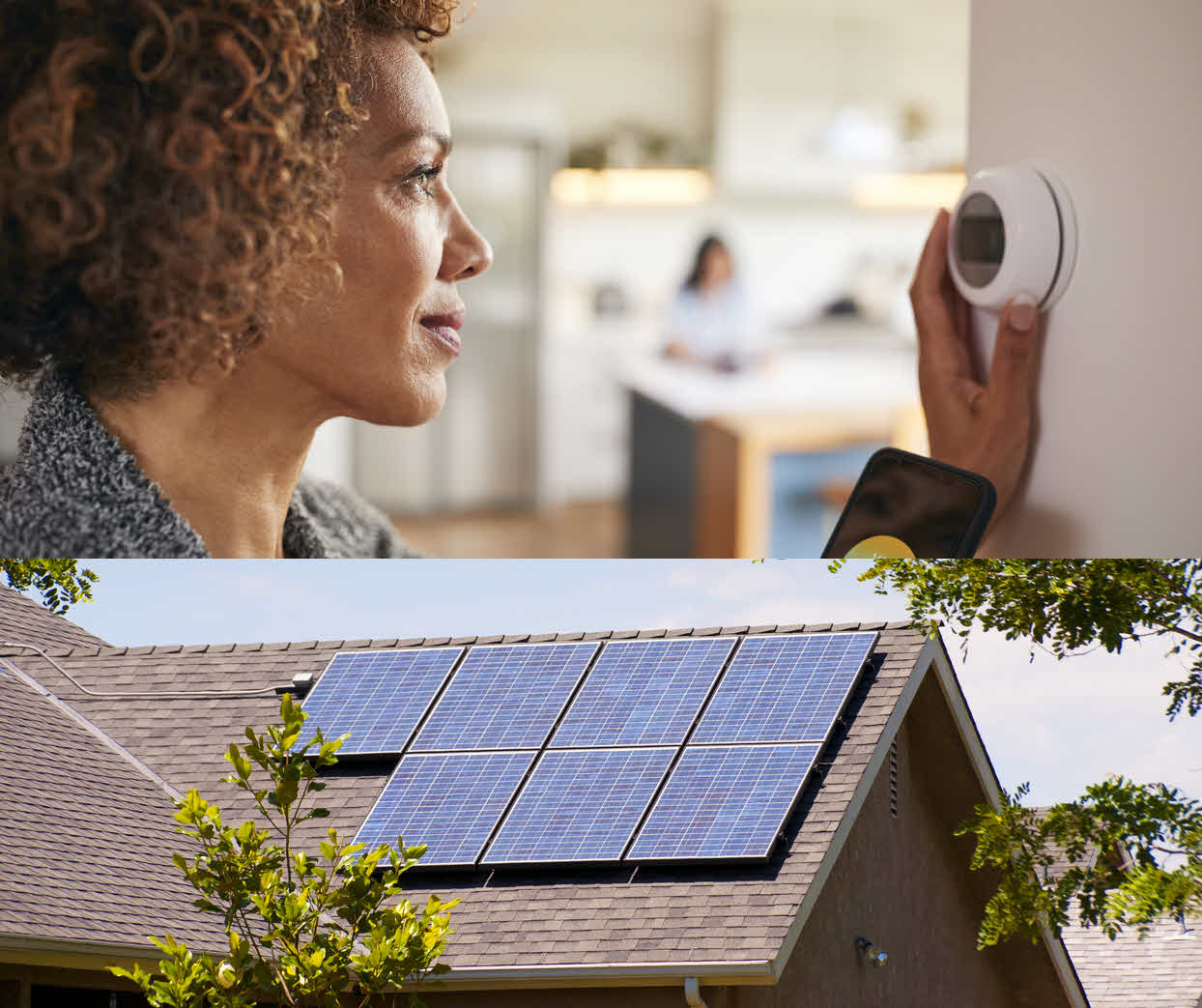 Billing and payment programs
Utilities are constantly seeking ways to optimize customer bills and provide a variety of payment options to enhance the customer experience. If you can find the right customers for your offerings, you'll save money and ensure timely payment. OneInform identifies the ideal customers for each program and provides the insights you need to tailor these programs for greater participation.
Electric vehicles
OneInform fuels EV4Sight a centralized home for data and the associated advanced data science related to electric vehicle energy-use patterns, consumer interactions, and trend forecasting at the national, state, utility service territory, or distribution feeder level.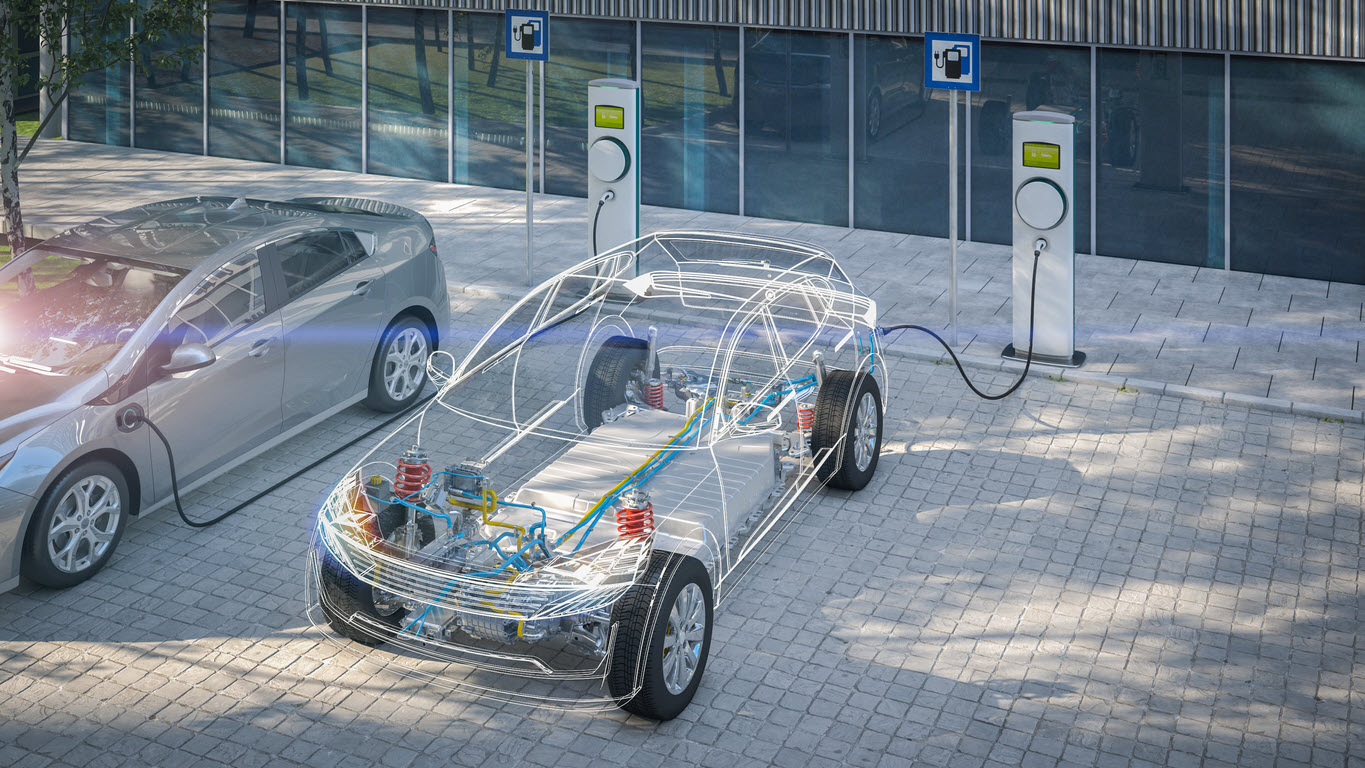 Why choose OneInform?
Audience of One
High-resolution AI models discover individual traits and behaviors to serve each customer on a personal basis.
Grid impact
Take into account where customers and resources are located on your grid to maximize impact.
Better data
OneInform's proprietary dataset features more than 1,000 unique data points for each customer.
Domain expertise
E Source knows utilities and how to collaborate to turn our data science expertise into real value.
Ready to take the next step with OneInform?
Enter your email address in the box below. We'll reach out to discuss how OneInform can help you optimize your program portfolio.