E Source has employees in more than 40 states and provinces across the US and Canada. We're committed to protecting the places and people we love.
The best science out there tells us we need bold action to keep global temperatures from rising 2° Celsius. To ensure a livable planet for future generations, we must dramatically reduce our emissions and draw down the roughly 1.5 trillion tons of carbon dioxide in the atmosphere.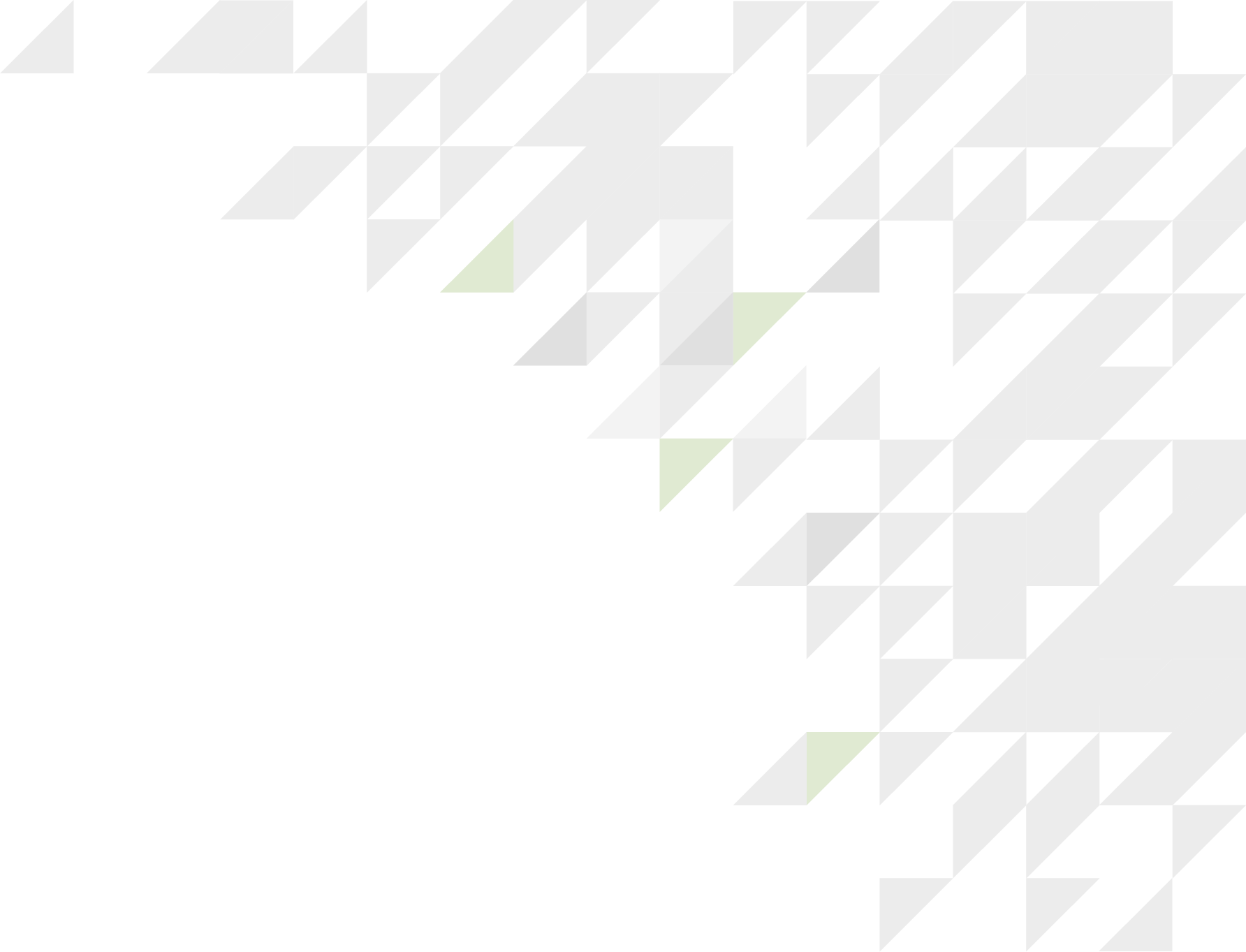 Our commitments
Our mission is to build a sustainable future in partnership with electric and gas utilities, water utilities, and cities. Living our mission means building a sustainable future with our own business practices. We have two top-level sustainability commitments:
We'll reduce our scope 1, scope 2, and scope 3 emissions by 50% by 2030 and produce net-zero carbon by 2050.
We'll remove from the atmosphere all of the carbon dioxide we've emitted as a business since our founding in 1986 by 2050.
You can't manage what you don't measure. To cut our emissions 50% by 2030 and go net-zero carbon by 2050, we must understand our impact.
Our internal team of energy experts measures the greenhouse gas emissions across our business, including our direct emissions; our indirect emissions from electricity consumption; and our commuting, air travel, and emissions associated with providing food at our company events. We use these emissions inventories, verified by a third-party expert, to procure carbon removal credits to erase the emissions impact of our operations.
How we're cutting emissions
We've worked hard at our headquarters in Boulder, Colorado, to achieve low-impact certifications and optimize the energy efficiency of our building:
We've been ENERGY STAR certified since 2016
We installed LEDs and tubular skylights with a control system that turns off lights based on occupancy
We installed 13 high-efficiency packaged rooftop units, making our air-conditioning system state of the art
We use a condensing natural gas water heater, which provides plenty of hot water without wasting excess energy
We installed sun shades and low-E glazing on the windows to control temperatures
We use an energy management dashboard to monitor our energy use; on average, our building consumes less than half the energy per square foot of an average office building in our climate zone
We created dedicated spots for electric vehicle charging in our parking lot
For the past several years, we've:
Been 100% powered by renewable wind energy thanks to Xcel Energy's Windsource program
Made recycling and composting a regular part of our day
Used the ENERGY STAR Portfolio Manager tool for benchmarking and reporting
Provided an indoor bike room with loaner bicycles and an EcoPass to every employee in the Denver Regional Transportation District to encourage alternate transportation
In 2020, we started to:
Use only compostable or reusable dishware
Pursue additional areas for future efficiency projects
Work with our utility providers and participate in energy-efficiency and demand-response programs for small businesses
Implement low- and no-cost energy-efficiency measures (such as thermostat set points and smart plugs)
Eliminate beef from the menus of our member events—including the E Source Forum and leadership councils—and internal company meetings
Evaluate the emissions-reduction impact of strategically consolidating on-site visits to customer locations
Create an electric vehicle education group to help reduce barriers for employees interested in reducing their commuting emissions
How we're paying off our emissions debt
Even if the entire globe went zero carbon overnight, there are still decades of heat-trapping gas in the atmosphere warming our planet. Those greenhouse gases in the atmosphere are a debt we need to pay off.
To begin paying off our carbon debt, we've partnered with Nori, a Seattle-based company that pairs individuals and businesses that want to remove carbon dioxide from the atmosphere. Nori works with farmers to adopt regenerative farming practices that build soil carbon, an otherwise expensive and risky transition for farmers.
In August 2020, we purchased 839 tons of carbon-removal credits from Nori to erase our 2018 and 2019 emissions.
We're excited to partner with Nori and other carbon-removal providers to continue removing the carbon dioxide we've added to the atmosphere since our founding. And we're just getting started!