It's too bad there's not a demand-side management (DSM) research Olympics. If there were, our DSM team would win the gold for their hard work providing research, analysis, and consultation to members on DSM policy and program issues. In lieu of such an occasion, I asked the team what their fantasy Olympic event would be. Here are their responses, plus a little background on each team member.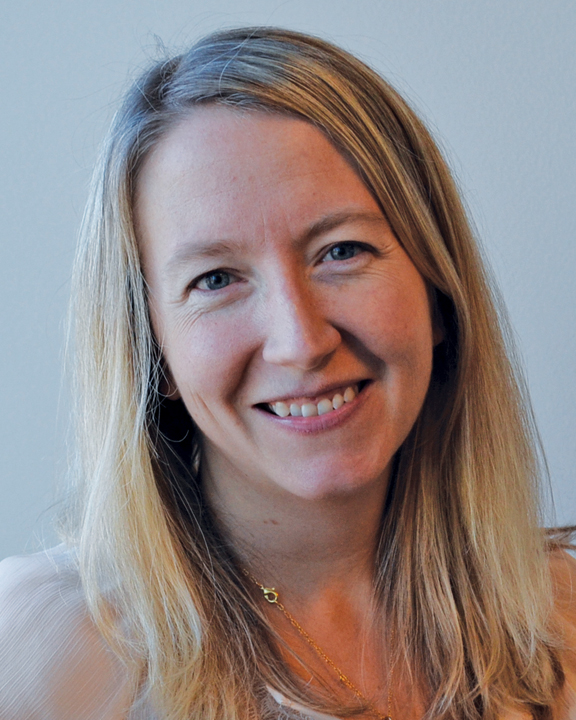 Leading the team is practice director Kate Merson. Kate's an expert on design, implementation, and evaluation of low-income, multifamily, and small business programs. She gained experience managing energy-efficiency and utility DSM programs for low-income customers with the Colorado Governor's Energy Office. If Kate could compete in the Olympics, her event would be World Cup slalom ski racing.
Research manager Michael James Colby focuses on policy and program issues related to energy efficiency, demand response, and distributed generation, with his main focus on residential demand-response programs. He has authored reports on time-variant pricing and energy storage and leads our Demand Response Leaders Group calls. Before joining E Source, Michael managed energy-efficiency, demand-response, and renewable (photovoltaic) programs at SDG&E, and produced demand forecasts focused on electric vehicle adoption. Michael would create a new Olympic triathlon involving rock climbing, fly fishing, and mountain biking.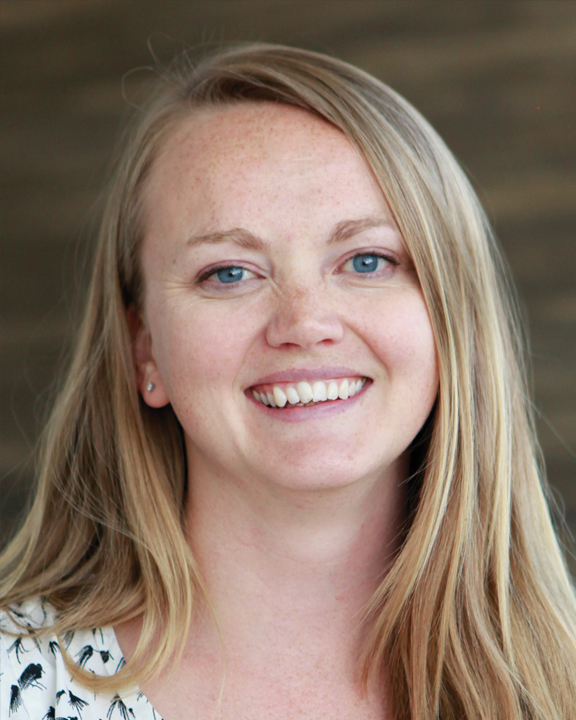 Katie Ryder would be a fierce radioactive waste lava parkour competitor! She manages the annual DSM Achievements project and writes reports on topics such as refrigerator-recycling programs and conservation kits. She comes to E Source with experience in energy analysis, program design and process, and impact evaluation.
Courtney Welch is the go-to analyst for questions about DSM in the residential sector, including multifamily and low-income segments. Before joining E Source, she worked for the National Renewable Energy Laboratory as a lead policy analyst for the Deployment and Market Transformation group. Courtney is on maternity leave, so we can't ask her what her fantasy event would be, but we can guess she would go for the first gold medal in the women's 1,500-meter perambulator sprint.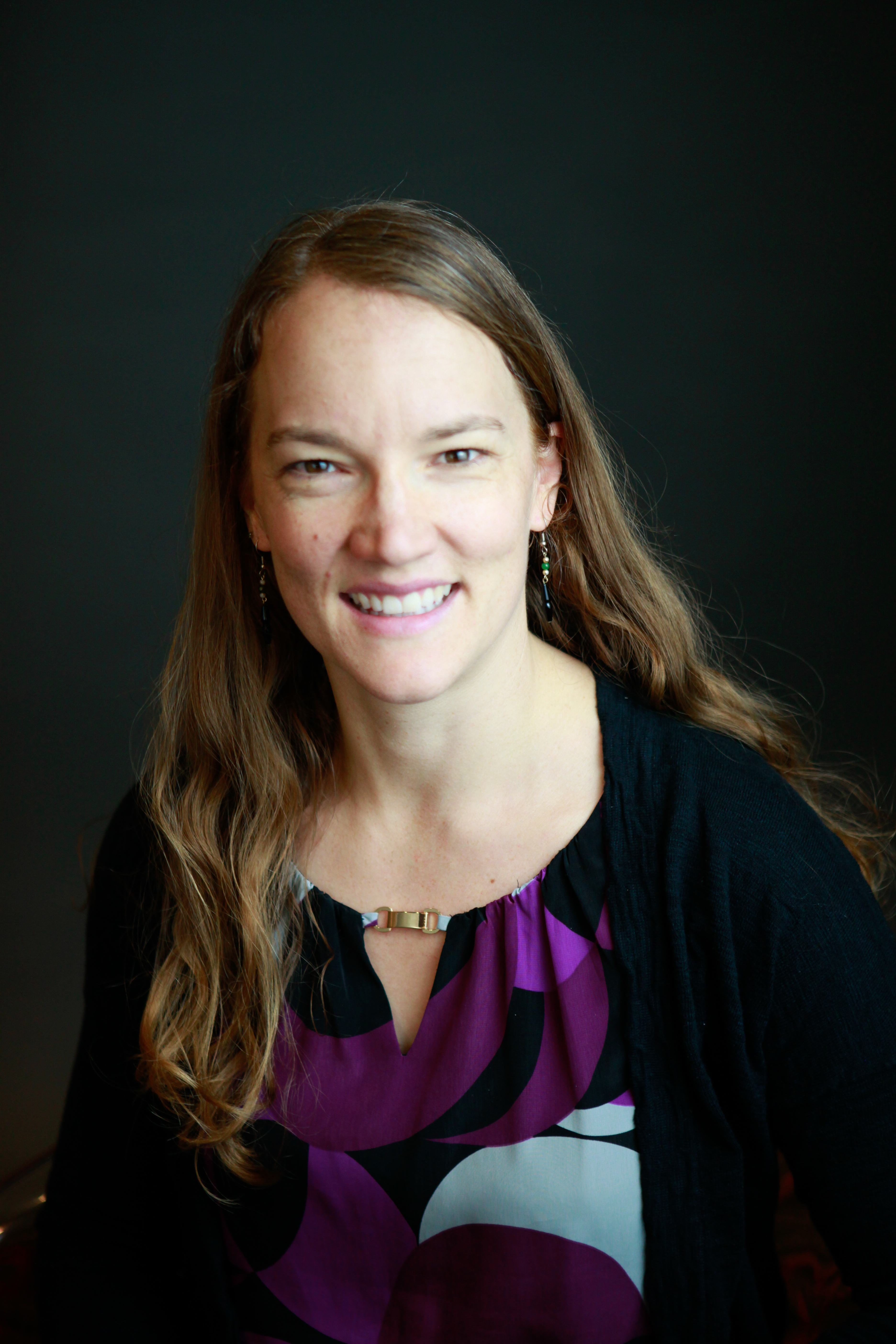 The team's resident expert on behavioral programs and strategies, Beth Fitzjarrald, would compete in flatwater canoe racing. She came to E Source from the Boulder County (Colorado) Sustainability Office, where she focused on residential program implementation and communications for the EnergySmart program.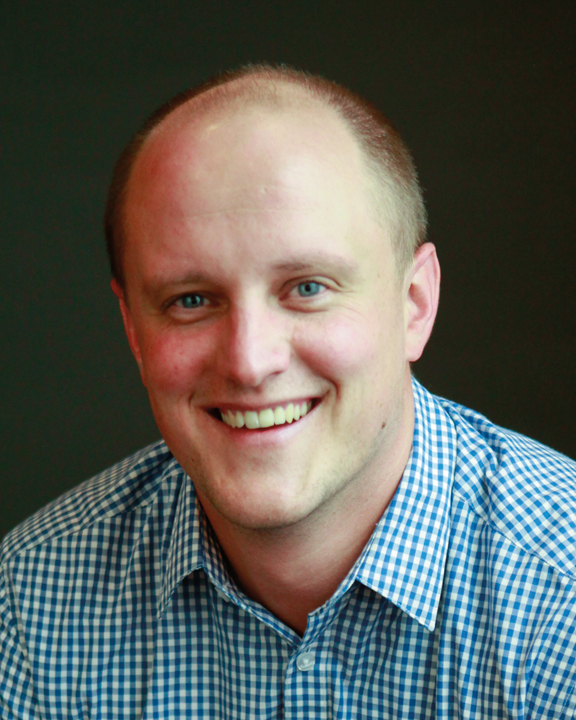 In his research, Kevin Andrews focuses primarily on large commercial and industrial clients, providing analysis on topics such as energy-efficiency program design, implementation, and evaluation. Fantasy Olympic event: rhythmic gymnastics.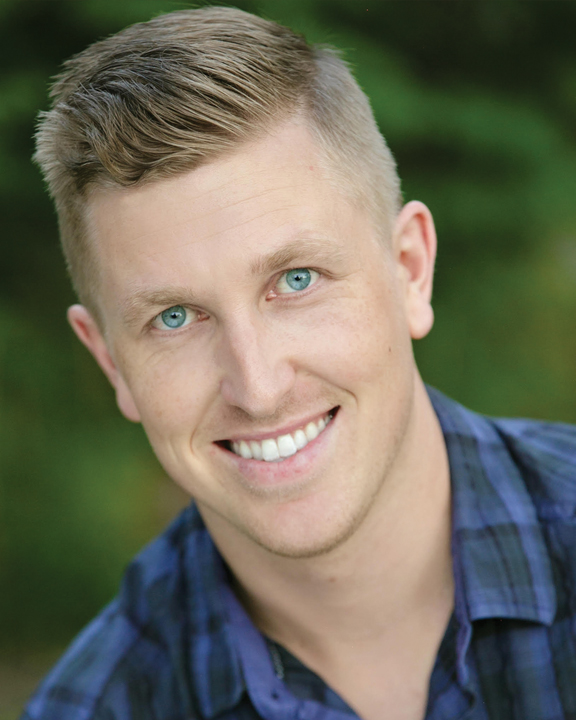 Ryan Odell is the team's authority when it comes to commercial and electric vehicle programs. He previously worked for the Electrification Coalition, helping to launch the Northern Colorado Workplace Charging Challenge, and Loveland Water and Power working on DSM programs and electric vehicle programs. Ryan would go back in time to compete in the Swimming Obstacle race, held only once during the 1900 Summer Olympics. Check out his recent report How Utilities Are Taking Charge of Electric Vehicle Adoption.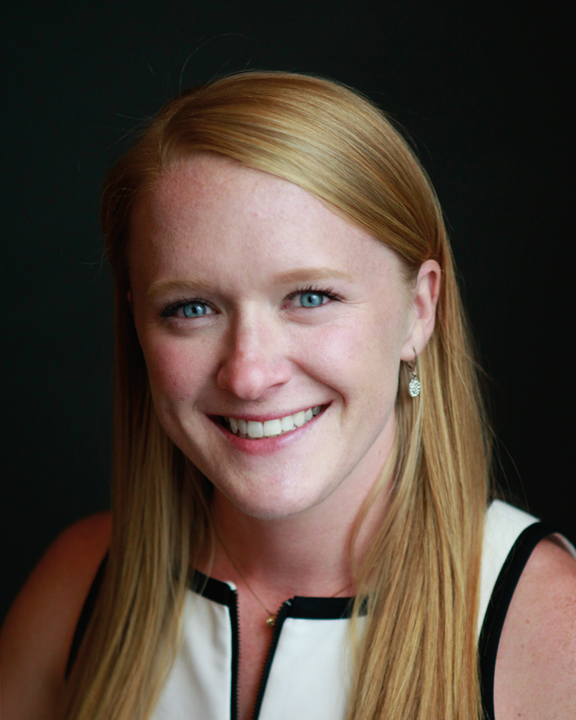 As a new E Source staffer and member of a crew team last year, Jordan Whiddon showed her coworkers how to row. She brings her team collaboration skills to her work researching on topics such as trade allies and gas and lighting programs. Fantasy Olympic event: competitive adventuring.
We hope you'll look out for these Olympic-level researchers at the E Source Forum, September 13–16, in Denver, Colorado!